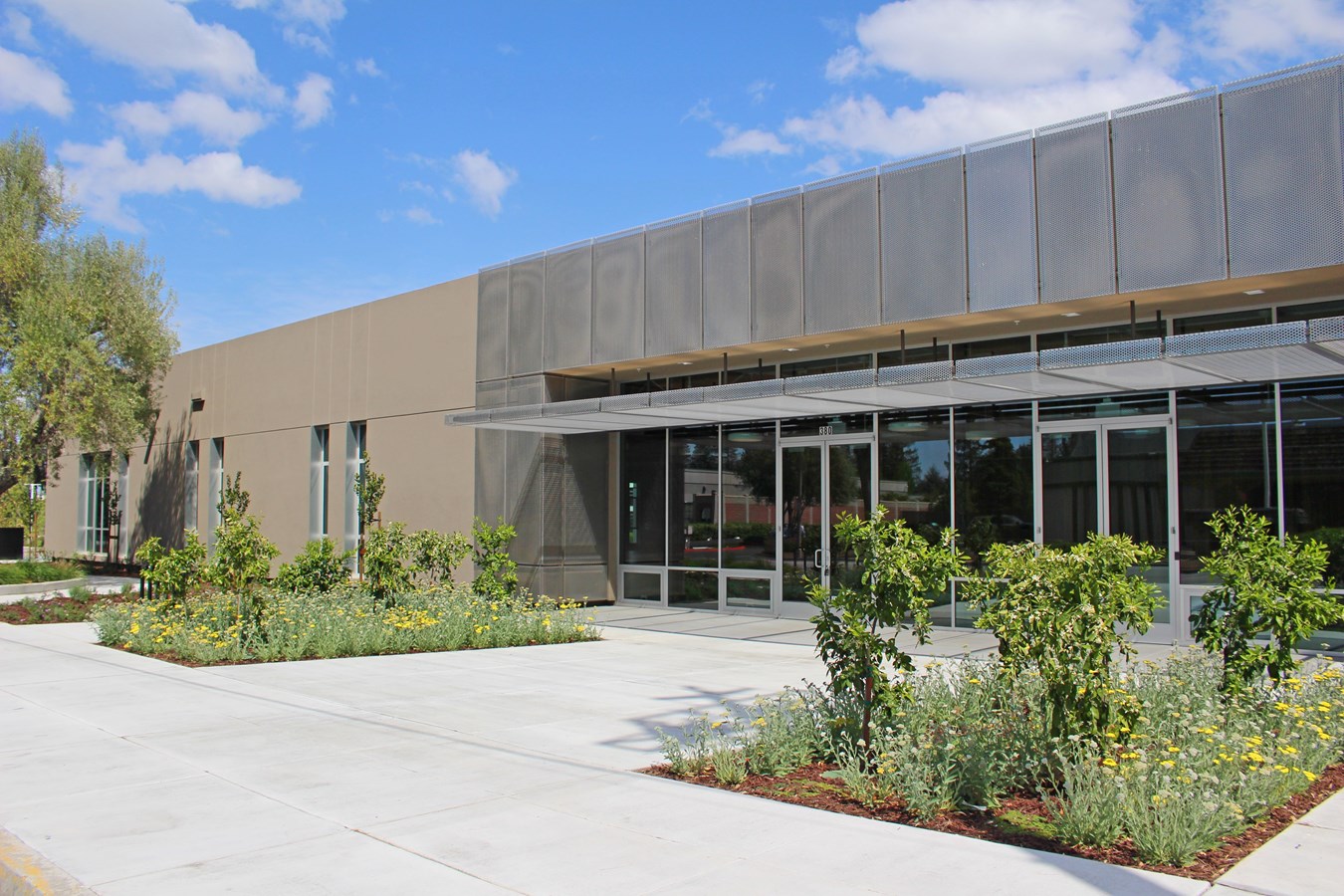 Volvo Cars Silicon Valley Tech Center has opened the doors to its new, state-of-the-art facility in downtown Sunnyvale. The move, which almost triples the physical presence of the Silicon Valley Tech Center, grows the Swedish automaker's initial foray into Silicon Valley established in September 2016.
The expansion of the Tech Center is part of Volvo Cars' overall strategy to be a leader in the innovation transforming the automotive industry. The new company purpose of "Freedom to Move" envisions a diverse business model for Volvo Car Group as a global mobility company expanding into opportunities beyond the realm of a traditional car company.
The company's investment in Silicon Valley has grown to include build capabilities across product development, business development, advanced engineering, and most recently, a corporate venture arm to invest in cutting-edge tech start-ups. "Our Silicon Valley Tech Center helps us embrace technologies and market forces shaping a future that is electrified, autonomous, and best of all, about so much more than getting from point A to B. Our intention is to mobilize and connect teams from Sweden to California to jointly deliver on this vision," said Atif Rafiq, Chief Digital Officer, Volvo Cars.
Silicon Valley is a pivotal place for Volvo Cars to be, as it encompasses several facets integral to automotive ingenuity. Break-throughs in autonomous technology, alternative fuel sources such as electrification and digital environments for customers are the norm in the tech hub and will help propel the "Freedom to Move" vision of Volvo Cars.
The automaker's Silicon Valley Tech Center in Mountain View is the birthplace of the automaker's Tech Fund, which is earmarked for companies developing pioneering ideas and concepts in the areas of technology and mobility.
In 2018, Volvo Cars invested in Luminar, a leading start-up in the development of advanced sensor technology for use in autonomous vehicles, and most recently acquired a stake in electric car charging company FreeWire Technologies, deepening the company's commitment to a fully electric future.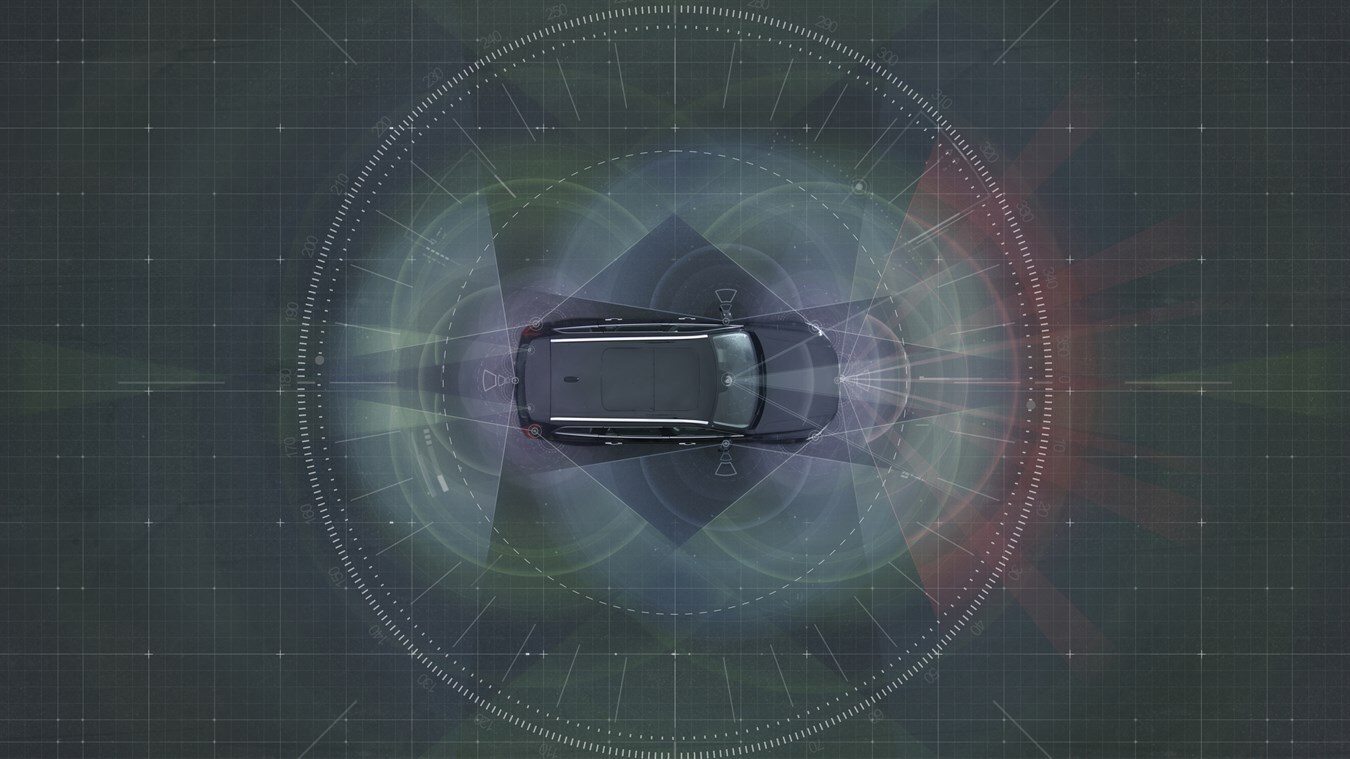 "We seek to invest in companies that can provide us with strategic access to new technologies, capabilities and talent," said Zaki Fasihuddin. "By supporting promising young firms at the forefront of technological development and providing them with both capital and strategic value, we aim to strengthen our leading role in the industry's technological transformation."
The innovation and generation of new ideas pulsing through Silicon Valley is in direct line with the sensibilities and spirit of the Swedish automaker.