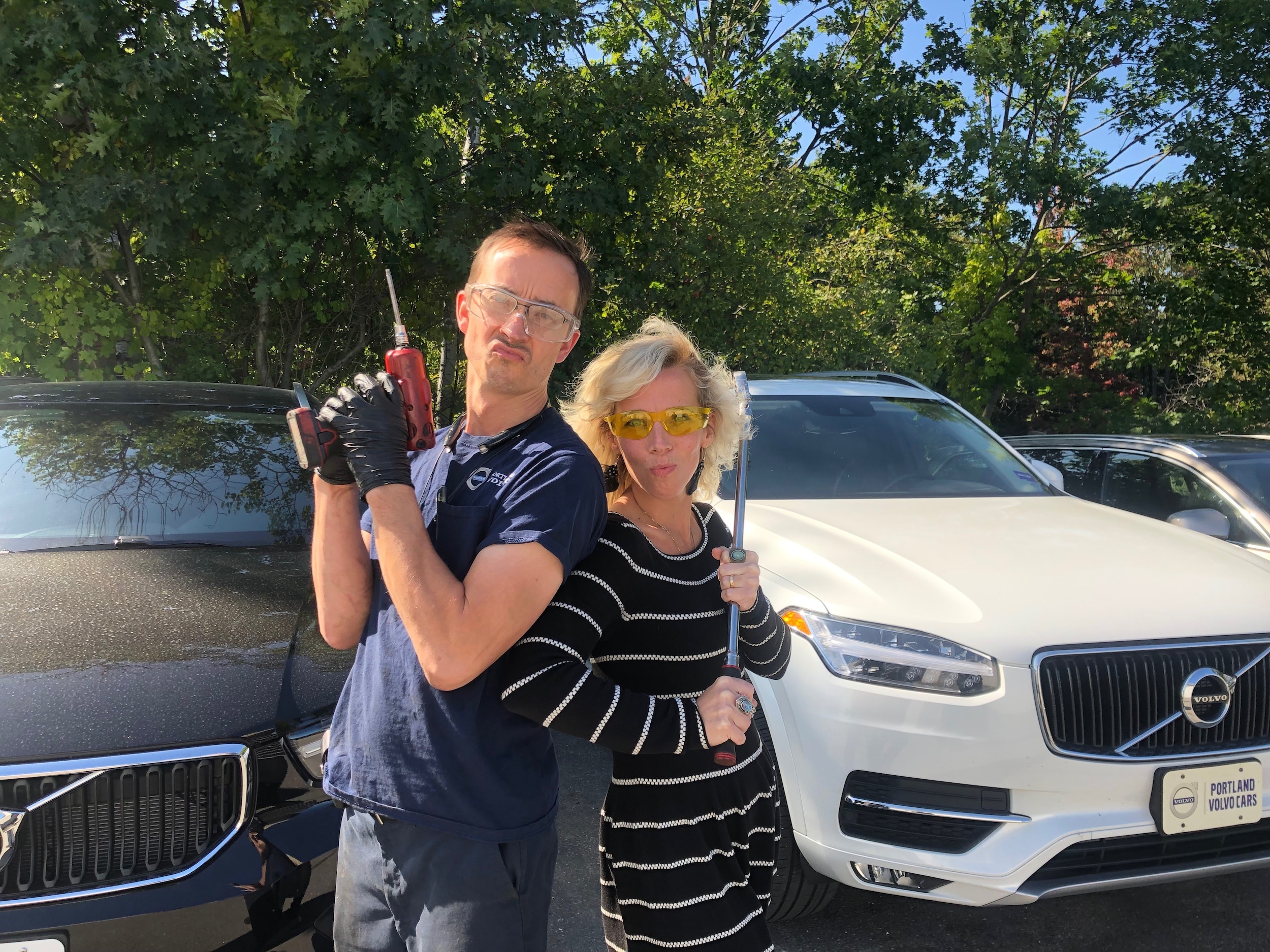 SCARBOROUGH, ME - Portland Volvo Cars is proud to announce that Service Technician, Steve Martin, and Service Advisor, Lisa Donahue, are beginning their journey to the 2019-2020 VISTA Competition! Join us in wishing them well!
VISTA is an international competition open to all Service Market professionals within the Volvo service network. Currently it's the world's largest competition for Service personnel.
The aim of the competition is to help employees develop and improve their knowledge, skills, and ability to work as a team. Participants take part in teams of two to four people, and the competition starts with two parts of theoretical questions, which teams complete in their workshops. After these two parts, the best performing teams qualify for the World Semi-Final, this year taking place in Gothenburg, Sweden. From this Semi-Final, 40 teams will qualify for the World Final, which will be held in Turin, Italy for the first time in the competition's history.
More than a competition
VISTA is much more than a competition, though. It is a mass training event. The aim is to make us better at what we do every day. During VISTA, the participants improve their skills, form new friendships, and for many, it's an experience of a lifetime.
Better skills, better service, happier customers
VISTA is not only important for Volvo's Service personnel – it's a way of showing how much Volvo Cars values the hard work carried out at our workshops all over the world, and that they invest in what our customers appreciate most – world-class service.
From the very beginning, VISTA has been about teamwork and skills development, and there is nothing better than a little friendly rivalry to trigger that. When the competition started more than 60 years ago, it was an exclusively Swedish event. However, over the next 20 years, VISTA expanded globally and by 1977 it had reached out across all continents, attracting authorized Volvo dealers from all over the world. Today it is a biennial global event and the biggest competition for aftermarket personnel in the world. VISTA 2017-2018 was the biggest competition yet, involving over 19,700 participants from over 90 countries.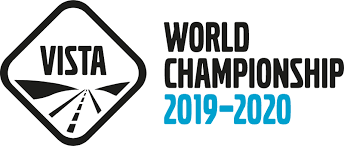 Keywords: Volvo VISTA, Volvo service, Volvo service competition, VISTA competition, Steve Martin, Lisa Donahue, Portland Volvo, Portland Volvo Cars, Volvo Cars, Service by Volvo