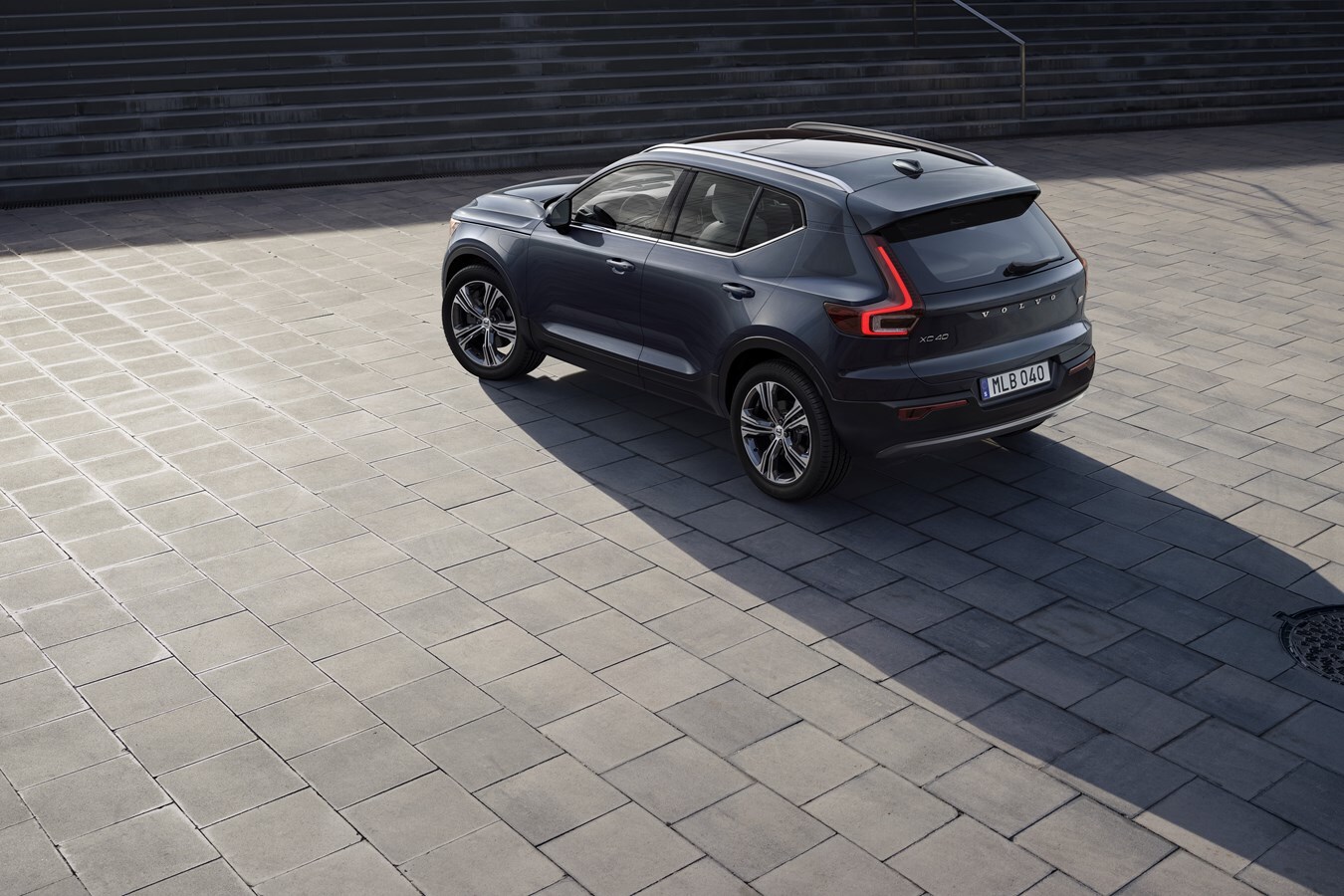 The experts at Car and Driver magazine have named the 2020 Volvo XC40 an Editor's Choice, ranking it 5 out of 5. They mention its "fun and funky styling, refined interior, and technologically advanced features" as reasons for choosing it, concluding that the XC40 "exerts its personality without straying from the brand's core values." Click here to see what they had to say.
Being a Car and Driver's Editor's Choice builds on the XC40's recent success as being the first ever Volvo model to win the prestigious European Car of the Year award. Together with the larger XC60 and XC90, it completes Volvo's global line-up of premium SUVs. The XC40 is the first car based on the new Compact Modular Architecture (CMA), an advanced vehicle platform that will underpin all other upcoming Volvos in the 40 Series. CMA was co-developed within the Geely Group and provides Volvo with the necessary economies of scale for this segment.
Design-wise, the XC40 is more of a cousin than a sibling to the larger 90 and 60 Series cars, with its own personality, expression and character. The XC40 is defined by a strong graphical design, a real feeling of strength and quality and a more playful nature in terms of colors and materials.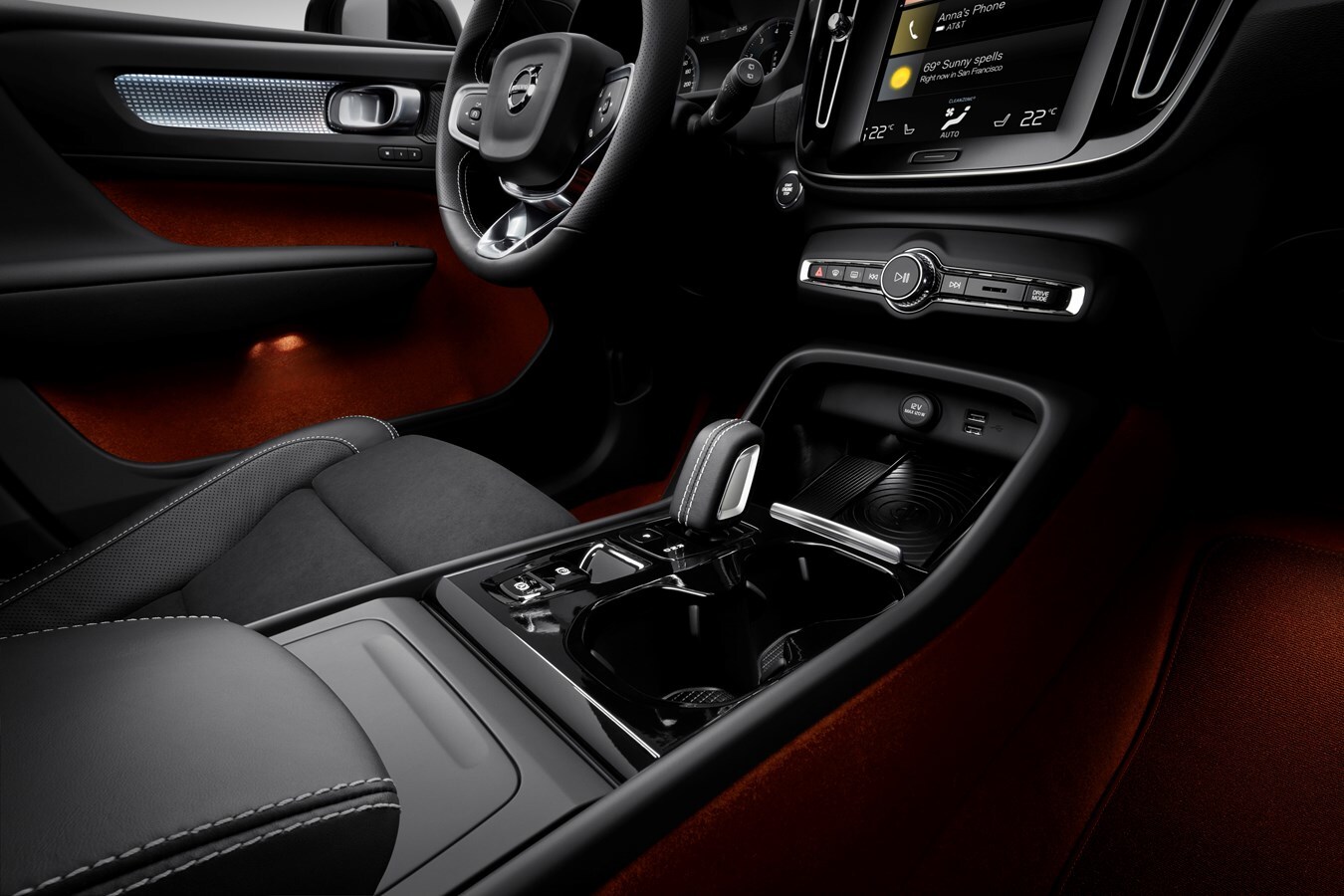 In the cabin, an innovative approach to all-round functionality provides drivers with plenty of storage space. The XC40 offers several large and smartly designed storage compartments in the doors, under the seats and in the trunk. Other highlights include a removable bin in the mid console, a small fold-away hook as part of the glove compartment and special slots for credit and service cards.
All new Volvos are now connected, thanks to Volvo's connectivity and infotainment system. It delivers an intuitive touch screen interface that combines car functions, navigation, connected services and in-car entertainment applications such as Spotify, Pandora, Baidu or TuneIn. The portrait-oriented touch screen enables easy and fast access to a host of functions and features. Smartphone integration with Apple CarPlay and Android Auto is also available.
The XC40 is powered by Volvo's Drive-E engine, mated to an 8-speed automatic or a 6-speed manual transmission. The XC40 is the first Volvo model to use the company's new three-cylinder engine, the first in the company's 91-year history and based on the same modular design as its four-cylinder engines. Power output ranges from 150 hp to 247 hp. XC40 customers can also choose a T5 Twin Engine plug-in hybrid.
The XC40 brings a new standard of safety to the small SUV premium segment, as the car takes on board the award-winning safety technologies known from Volvo's 90 and 60 Series cars.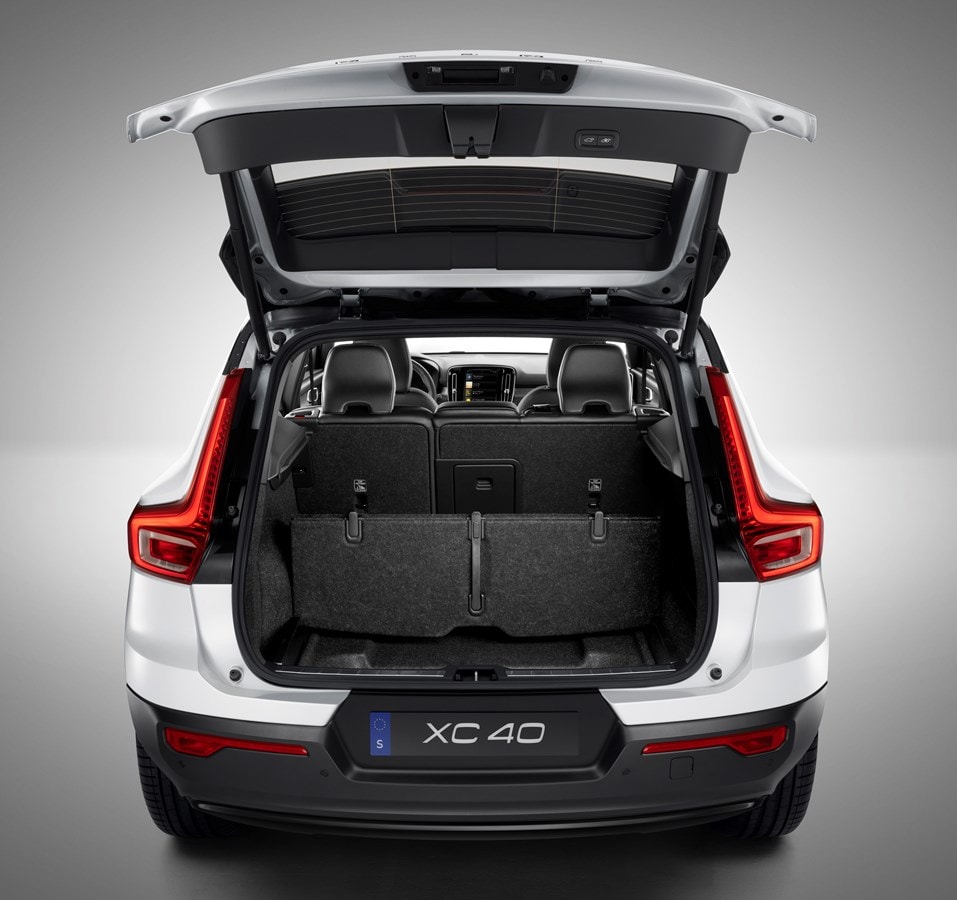 Safety and driver assistance features offered on the XC40 include Volvo's Pilot Assist system, the latest generation of City Safety, Run-off Road protection and mitigation, Cross Traffic alert with auto brake and the 360° Camera that helps drivers maneuver their car into tight parking spaces. These and other technologies make the XC40 one of the best-equipped small premium SUVs.
Volvo's City Safety technology, standard on all Volvo models, combines automatic braking functionality and collision avoidance systems to cover a range of potential accident scenarios and help keep you safe. City Safety is the only system on the market that detects pedestrians, cyclists and large animals such as moose and deer.

Click here to browse our inventory of Volvo XC40s in Scarborough, ME.