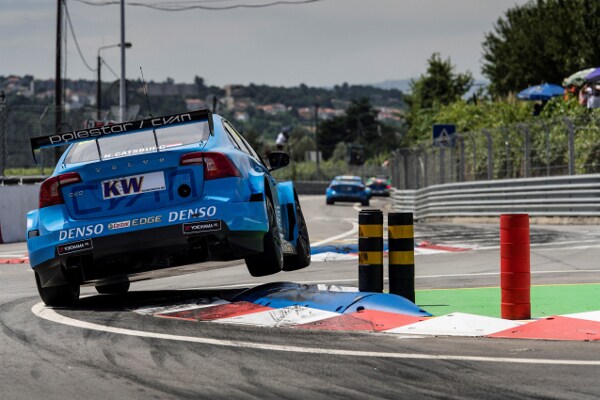 Thed Björk fought hard to finish sixth in the first race and climbed from fifth to third in the second race at the WTCC's most recent round in Argentina. The results keep him well within reach of the title, placed second, just 12 points from the lead.
"I am happy to claim my sixth podium of 2017 and the team has fought very hard during these tough two races. My goal ahead of the weekend was to remain within striking distance of the championship lead – something we have achieved. My ambition for the next race in China is to repeat my win from last year and climb one position in the standings," said Thed Björk.
Former championship leader Nicky Catsburg started the weekend fastest of all by claiming pole position for the main race. But both races ended in zero points for the Dutchman who suffered a total of three punctures, dropping him to fifth in the championship.
"I am obviously gutted by this, especially after starting from pole position and having the pace to win in both races. We need to have a hard look at what happened with the tires and it will be very tough to gain back the lost points. But the team has done a great job with the car and we have four race weekends left – I will keep fighting," said Nicky Catsburg.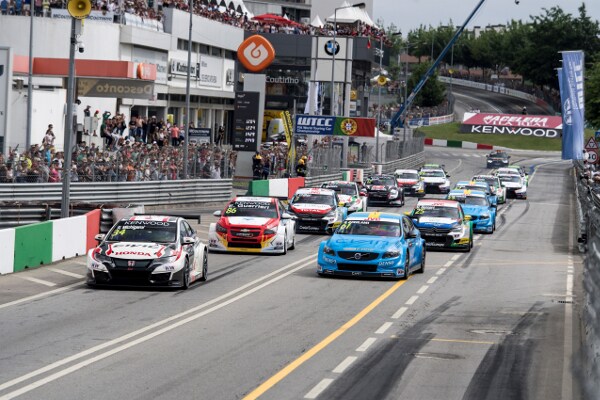 Néstor Girolami fought back from technical issues to finish sixth in the second race on his home circuit.
"I did my best but we had problems with the transmission in both races. I am sorry for my local fans that I was not able to give them a podium finish. This has been an unlucky weekend for the team in total. But I have no doubt that we will be stronger in China where I hope to be back on the podium," said Néstor Girolami.
Four race weekends and eight race heats remain of the 2017 WTCC season, with Björk 12 points from the drivers' championship lead and Polestar Cyan Racing eight points from the lead of the manufacturers' championship.
"The team, Nicky, Thed and Néstor did a solid job all weekend. For sure, a few odd circumstances denied us the points we deserved. However, with the performance from this weekend, we remain assured that we have the strongest package, car and drivers of the championship. With that, we look forward to the remaining races with confidence," said Alexander Murdzevski Schedvin, Head of Motorsport at Polestar.