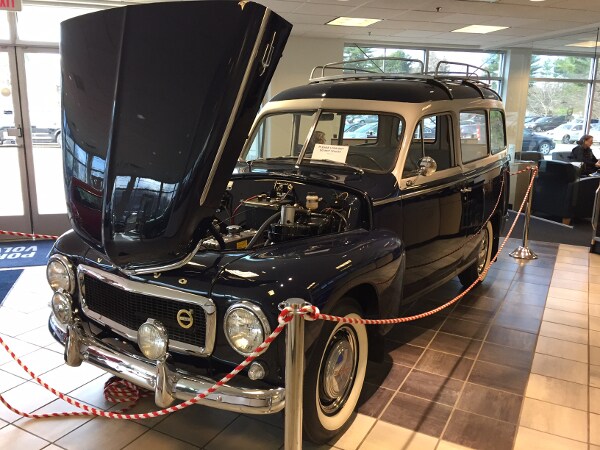 While Swedish automaker, Volvo Cars, manufactures a wide range of vehicles from convertibles to crossovers, one of the oldest associations concerning the brand is that of the station wagon. Over six decades ago, the brand introduced the 445 Duett, a station wagon full of versatility in which you could easily trek your cargo anywhere.
Clearly this association has made a lasting impact even though the 445 Duett is long gone, it has directly influenced new Volvo models like the XC90 and the upcoming Volvo V60.
When the 445 Duett was first debuted in 1953, it was used for various hauling purposes like an ambulance, a hearse and a cargo van, proving its utility and ability to lug around whatever was need. After a while, the brand realized that it could be implemented as a passenger car and made the transition with ease.
The original 445 Duett was built on an easily adaptable unibody frame, similar to the current Scalable Platform Architecture that is on recent Volvo vehicles. While the station wagon was out of production by 1969, it goes without saying that it made a large and lasting impression on the brand by influencing many future Volvo models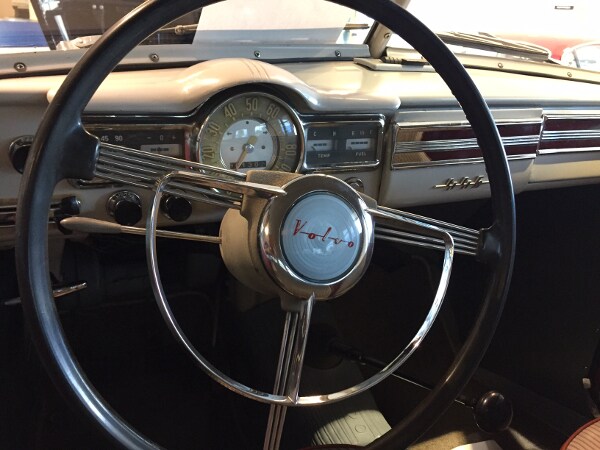 Today, many families and individuals visit our Scarborough, ME showroom in search of vehicle that will provide adaptability for their needs and thanks to the 445 Duett, we can easily make recommendations to help them find their ideal Volvo vehicle.

To learn more about the legendary station wagon, or one of our current Volvo models, feel free to contact Portland Volvo Cars online or call us at (207) 883-5568. If you are already a proud Volvo owner, don't forget to contact our parts & accessories center for all your maintenance needs to keep your vehicle running seamlessly.