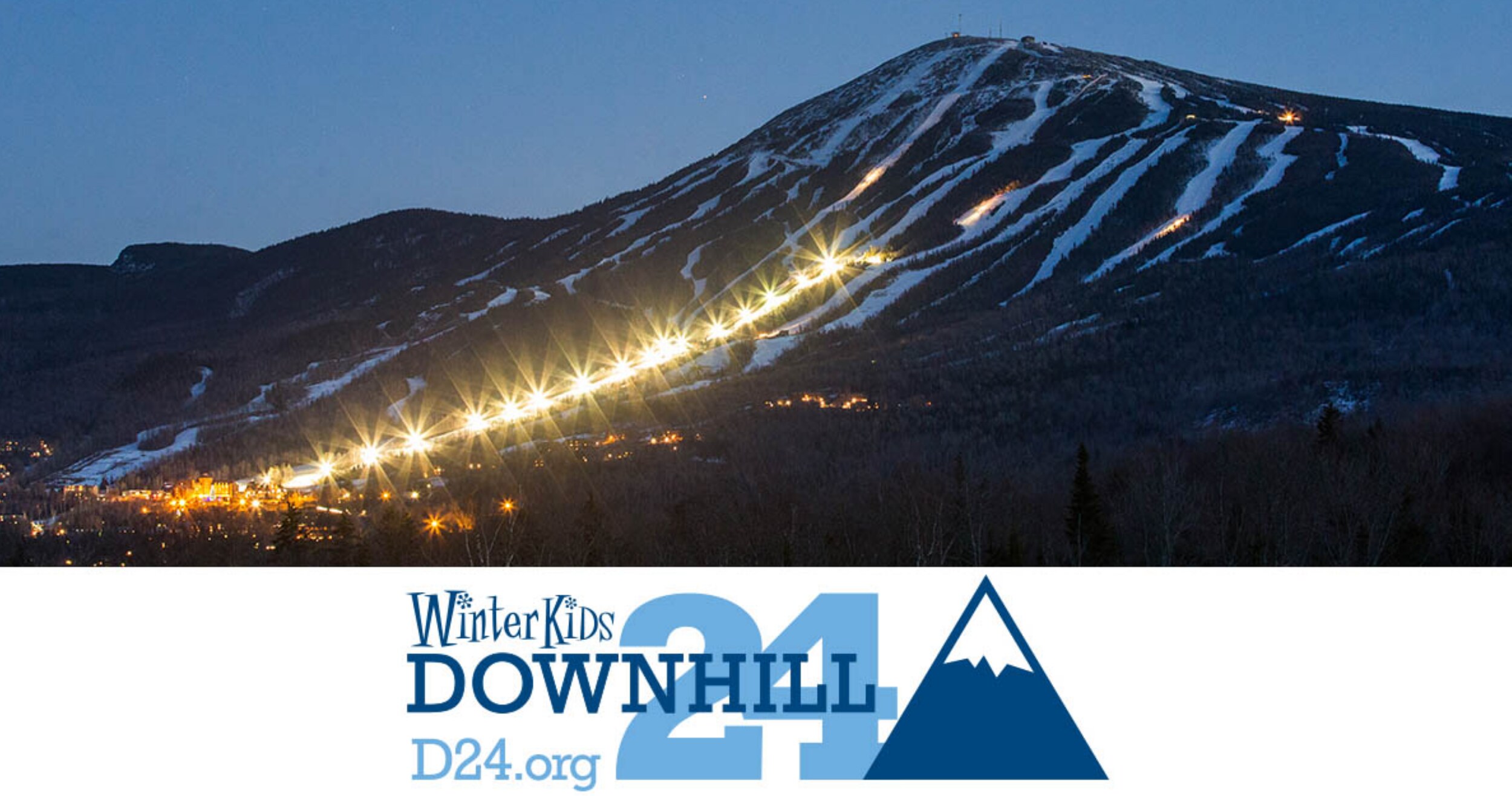 2019 is the second year that Team Portland Volvo will be participating in this fun event!
EVENT DATE: March 1, 9am - March 2, 9am, 2019

The 7th Annual WinterKids Downhill 24 at Sugarloaf is a fundraising event to benefit WinterKids programs, held on Friday, March 1 - Saturday, March 2, 2019. WinterKids helps children develop healthy lifelong habits through education and fun, outdoor winter activity.

Whether you're returning for another great event or this is your first time, ski participants will have the opportunity to ski under the lights at Sugarloaf for one night only!

Ski as much or as little as you'd like, but most of all come to have fun, raise some money & celebrate WinterKids. The D24 is designed for people of all ages & ability.

Team Portland Volvo has already raised $2,500, but our goal is to double that. To help us reach our goal, please consider making a donation here.