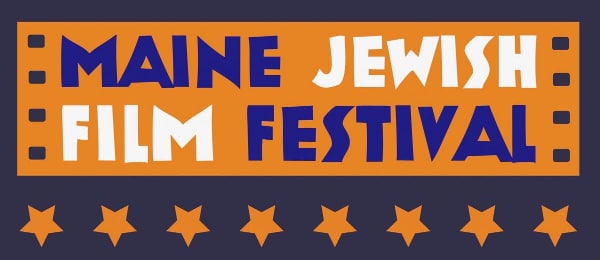 Portland Volvo is proud to support the 21st Annual Maine Jewish Film Festival, which takes place this year on March 10-18th.
The 2018 Festival will feature thirty films from around the world and present a dynamic week of parties, guests and special events. One of the nation's oldest independently-curated Jewish Film Festivals, MJFF is committed to the belief that diversity is at the heart of what fuels a great festival and a great community. This year's extensive selection comprises an engaging collection of feature length and short films – dramas, comedies and documentaries.
Offerings include a sweet documentary about a foul mouthed comedian, a romantic comedy with a surprising perspective and a haunting drama set in post war Hungary. You'll meet a Hollywood star with an unexpected talent, a couple who created a well loved children's character under difficult circumstances and a cynical detective trying to solve a complex case in Tel Aviv. You're sure to be entertained, informed, surprised and moved.
Click
here
to view a calendar of events, and
here
to view a list of the films to be presented.