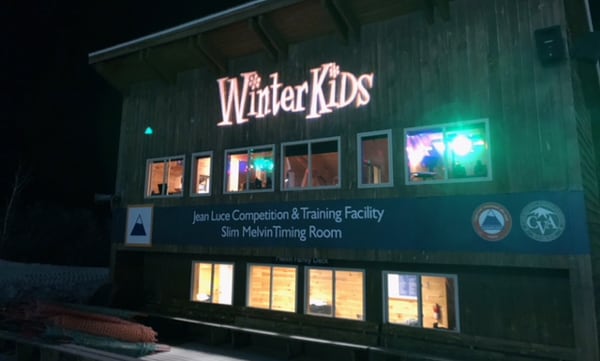 Thanks to the support of all of our Portland Volvo team members, we were able to raise $2,675 for the 6th Annual WinterKids Downhill 24 at Sugarloaf!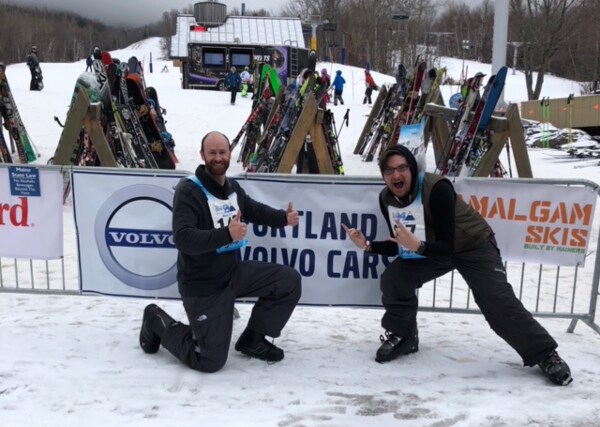 The Downhill 24 is a team ski and snowboard challenge & fundraiser to benefit WinterKids, which helps children develop healthy lifelong habits through education and fun outdoor winter activity.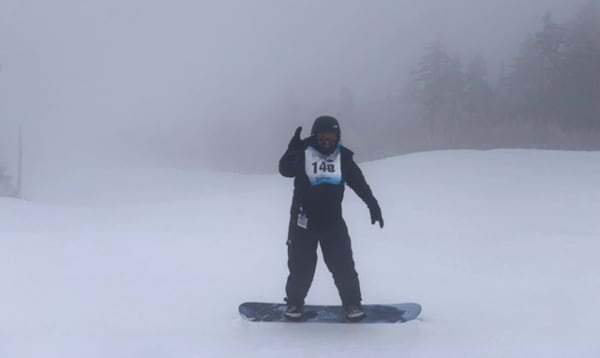 Teams competed to see who could not only raise the most in fundraising for WinterKids – but also see who had what it takes to spend a full 24 hours on the slopes. Participants could ski or snowboard as much or as little as they wanted, and its the only time all year to ski or snowboard under the lights at Sugarloaf.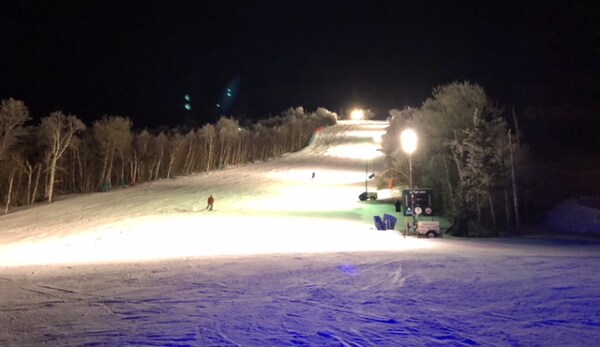 Photos courtesey of CoDy Seguin.