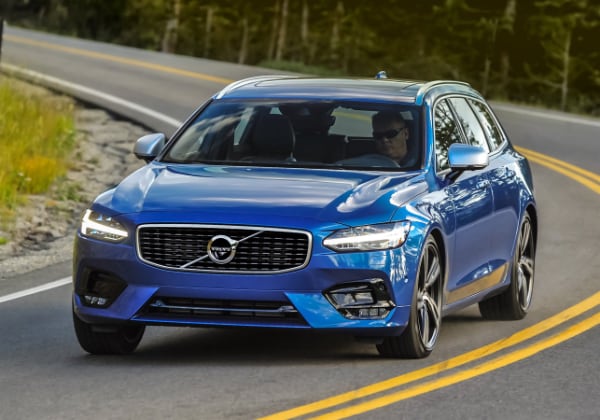 Volvo Cars received top honors at the prestigious Amelia Island Concours d'Elegance when the new V90 luxury wagon was named a 2018 AUTOMOBILE All-Star.
It is Volvo's third consecutive AUTOMOBILE All-Star award (XC90 SUV in 2016 and S90 sedan in 2017), and the third major product award for the Swedish carmaker this year after winning the 2018 North American Utility of the Year and 2018 European Car of the Year awards for the XC60 and XC40 luxury SUVs, respectively.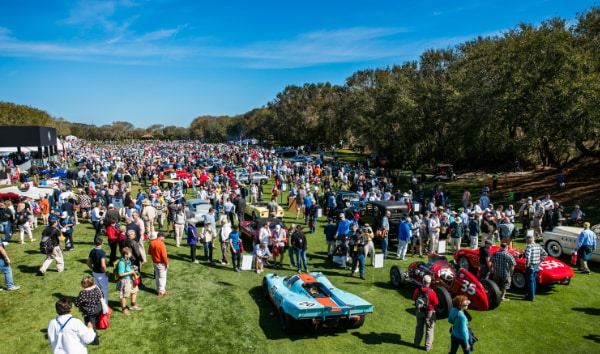 The Volvo V90 has received international praise for its combination of style and utility, with driving dynamics that deliver a new and refined driving experience characterized by a sense of engaging control and predictability.
Based on Volvo's new Scalable Product Architecture (SPA) and the new Volvo design language, the V90 shares attributes with the award-winning S90 luxury sedan, such as the iconic Thor's Hammer LED headlights, nine-inch Sensus Connect touchscreen and open-pore wood trim. The S90 was named AUTOMOBILE 2017 Design of the Year.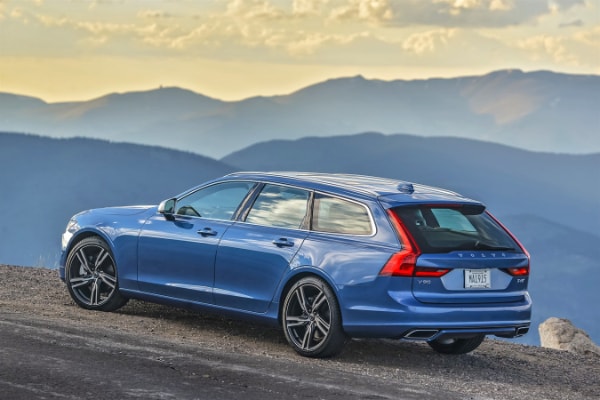 "As the leader of the luxury wagon segment it makes us so proud to have the V90 named an AUTOMOBILE All-Star," said Anders Gustafsson, president and CEO, Volvo Car USA. "And to get three of these awards in as many years proves Volvo is better than ever."
AUTOMOBILE Design Editor Robert Cumberford summed it up best, saying of the V90, "If you like station wagons—I do, very much—this is the one to have. Good-looking, great interior, plenty of room, plenty of performance, good road behavior. Of all the cars in the test fleet, this is the one that I can imagine buying and keeping in use for 10 to 15 years without much maintenance expense and with safety for all passengers."


Click here to explore Volvo V90s in inventory.