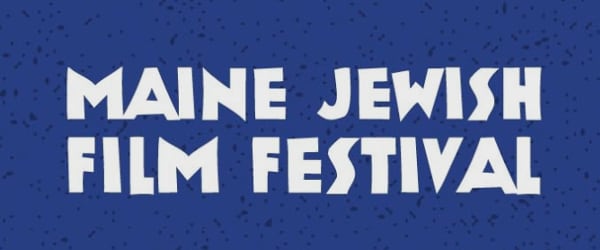 Portland Volvo Cars in Scarborough, is proud to support the 22nd Annual Maine Jewish Film Festival, which takes place this year on March 9-17th.

The 2019 Festival will feature films from around the world and present a dynamic week of parties, guests and special events. One of the nation's oldest independently-curated Jewish Film Festivals, MJFF is committed to the belief that diversity is at the heart of what fuels a great festival and a great community.

This year's extensive selection comprises an engaging collection of feature length and short films – dramas, comedies and documentaries. The festival opens with a very special film from Argentina – The Last Suit. Comedic and poignant, this story of an 88 year old tailor who makes the long trip from Buenas Aires to Poland to see the friend who saved his life at the end of WWII, uses a light touch to illuminate a serious story.
Other offerings include the story of America's first fast food restaurant, a documentary about 'women helping women' in the heart of Brooklyn's Hasidic Community, and a gripping drama about one of the most daring rescues in WWII history.
You'll meet the activist who saved Washington Square Park, A Jewish artist who studied in London, Paris and Dublin and kept ammunition in her studio and the nice Jewish girls who helped create Bollywood.
Special programs give the opportunity to meet filmmakers, artists and experts who add so much to the film viewing experience.
Tickets will go on sale February 8th. Mark your calendars and we'll see you at the movies!
Click here
to find out more.