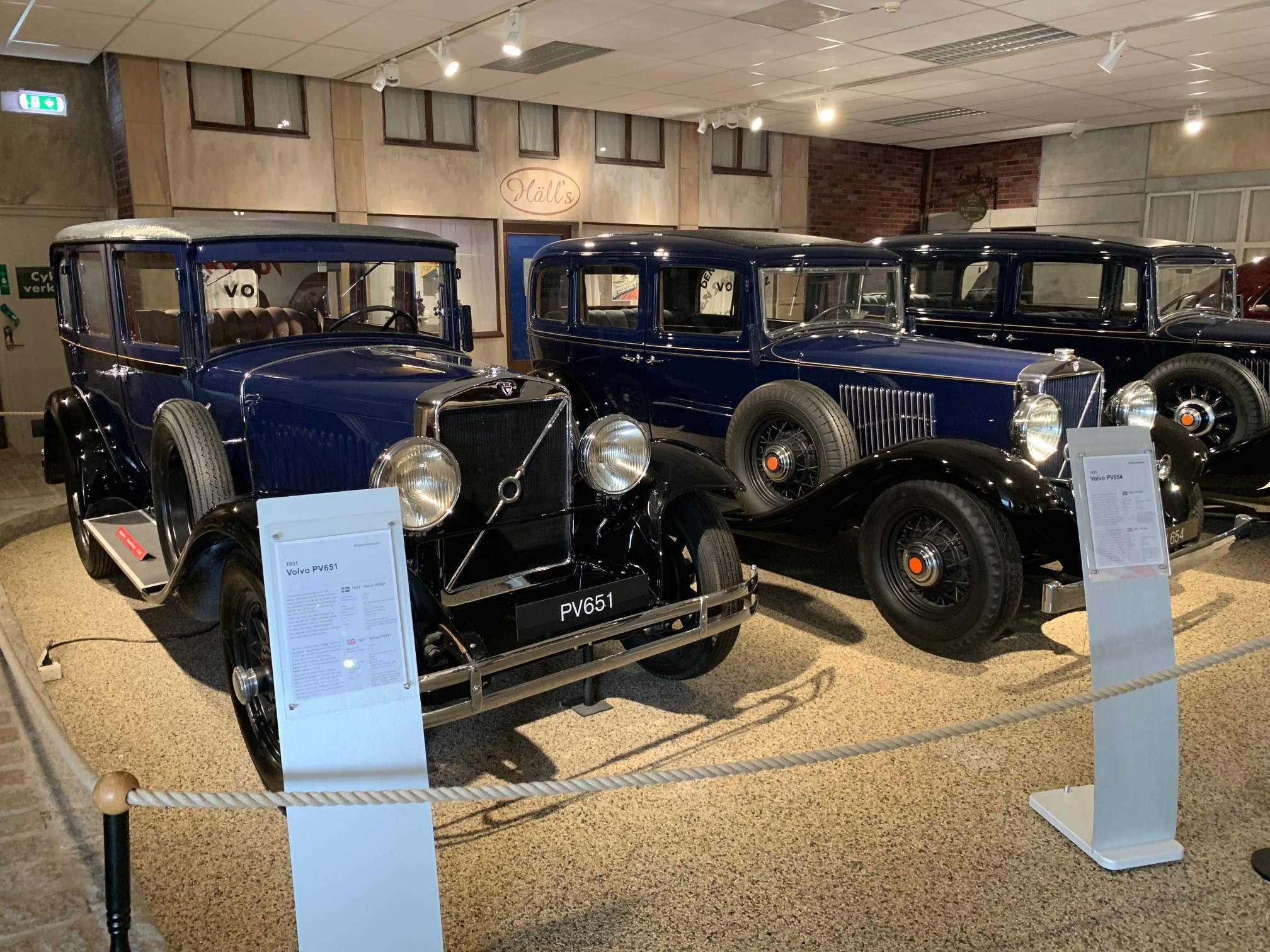 While some people spend their summer vacations on a beach sipping fruity drinks, Portland Volvo Cars Internet Sales Manager, Colin Mack, recently spent time in Europe attending several Volvo events. Traveling with his dad, they first visited the municipality of Best, in the Netherlands, to an event celebrating the 25th anniversary of the Volvo 850 T-5R.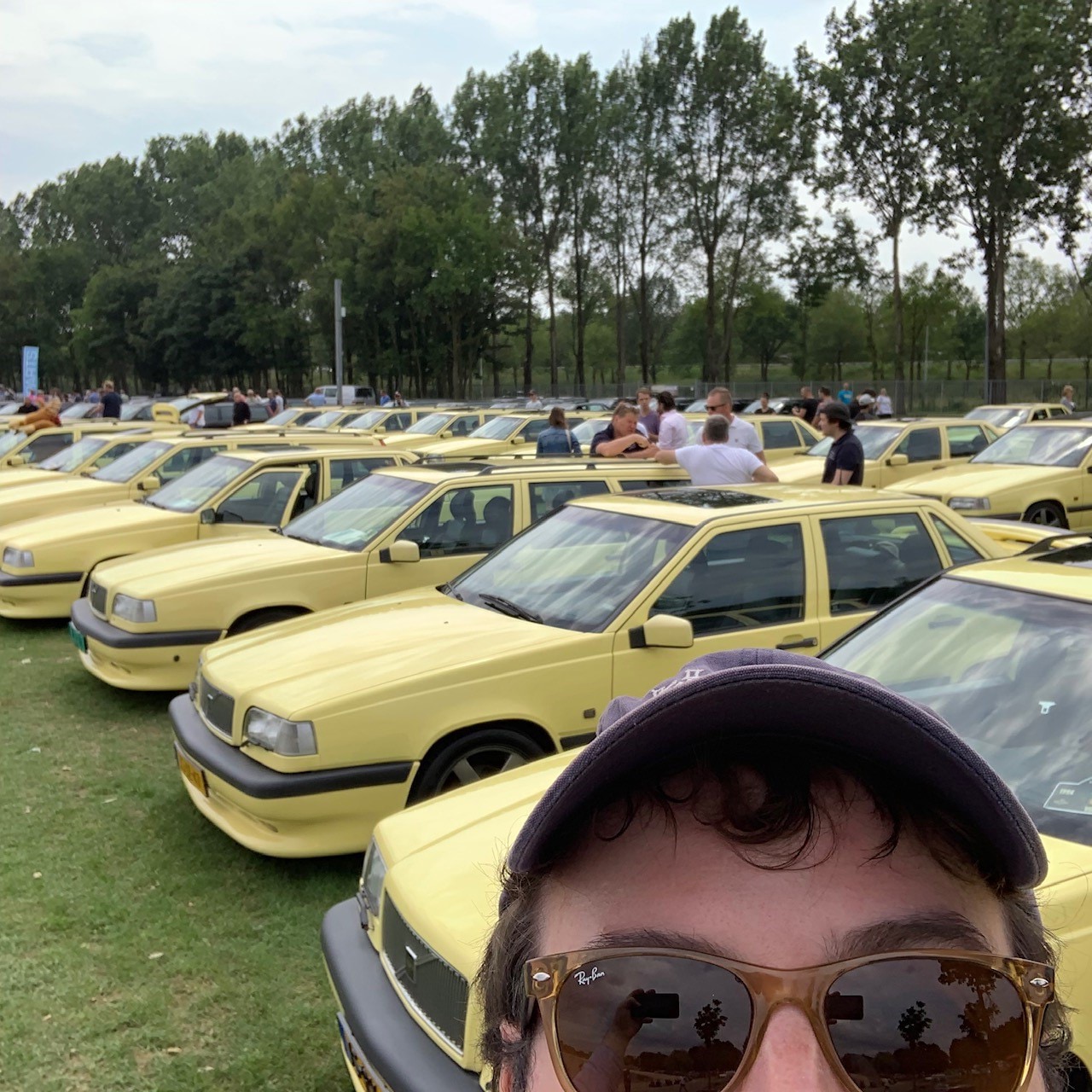 The 850 T-5R was first introduced at the 1994 Geneva Motor Show, and would later be delivered world wide for the 1995 model year. The first of Volvo's "R" models were inspired by their success in the British Touring Car Championship, and they've since evolved into the "R-Design" models that we know today. There were only 6,964 T-5R's produced worldwide, and they came in a limited choice of paint colors: Cream Yellow (marketed as "Faded Yellow" to Australia), Stone Black, and Olive Green.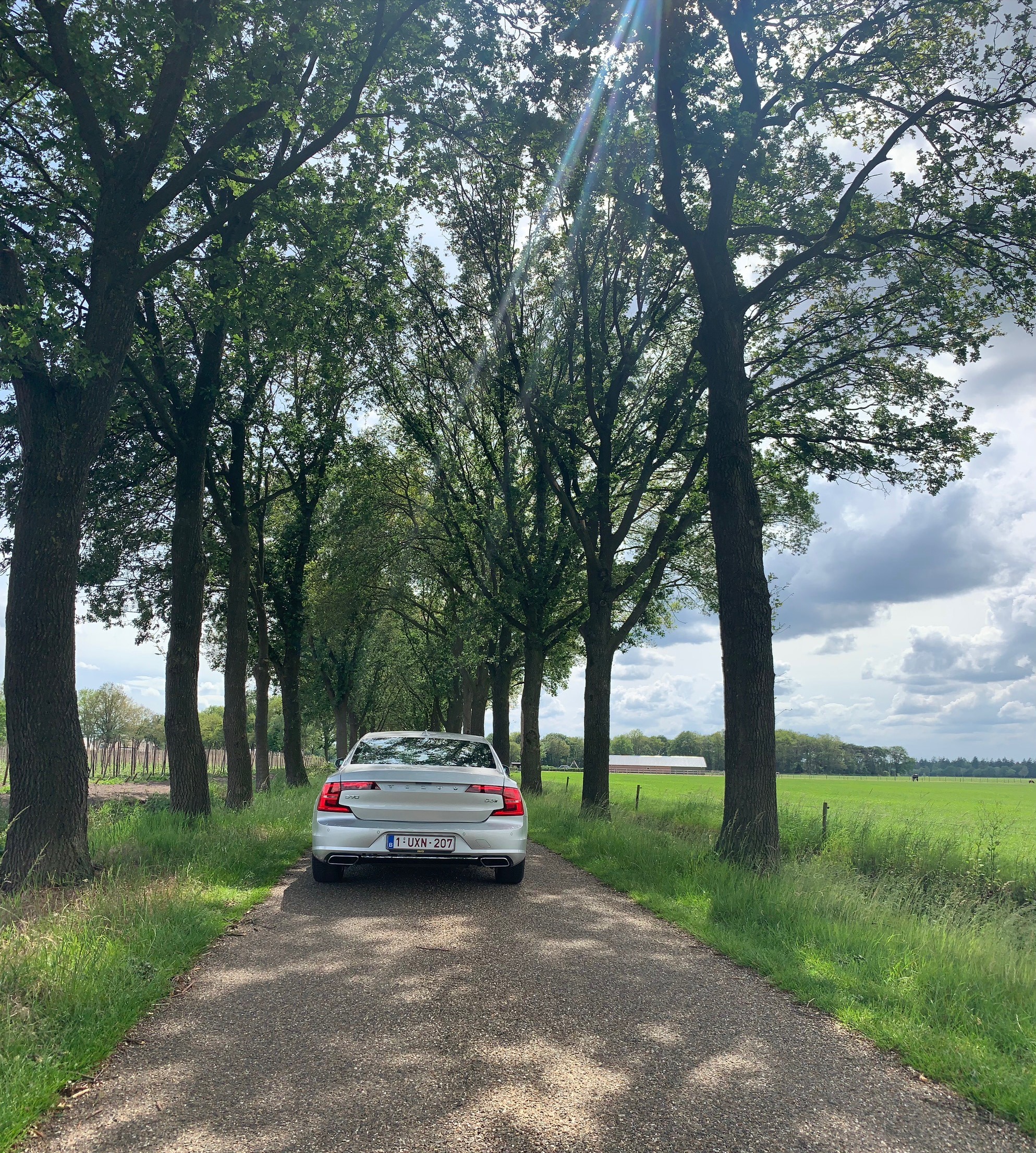 "At the 25th anniversary meet, we met with fellow Volvo enthusiasts from the area, and toured for about three hours through some of the most beautiful scenery I had ever seen," said Mack. "At the end, prizes were awarded, and we all ate at a lovely BBQ put on by their local club. It was a truly memorable experience!"
The next day, Colin and his dad visited an event called "Volvodrive Treffen," which is one of the most well attended Volvo events in the world.
"I heard speculation that the total number of Volvos in attendance exceeded 1500!" Mack said. "The highlights for me were seeing a lot of interesting colors, options, accessories, and models that North America never received. Additionally, the Cream Yellow 850 T-5R estate and saloon (wagon and sedan) were featured prominently." Final numbers showed almost 50 Cream Yellow T-5R's attended, an additional 15 in Black Stone, and another 15 in Olive Green.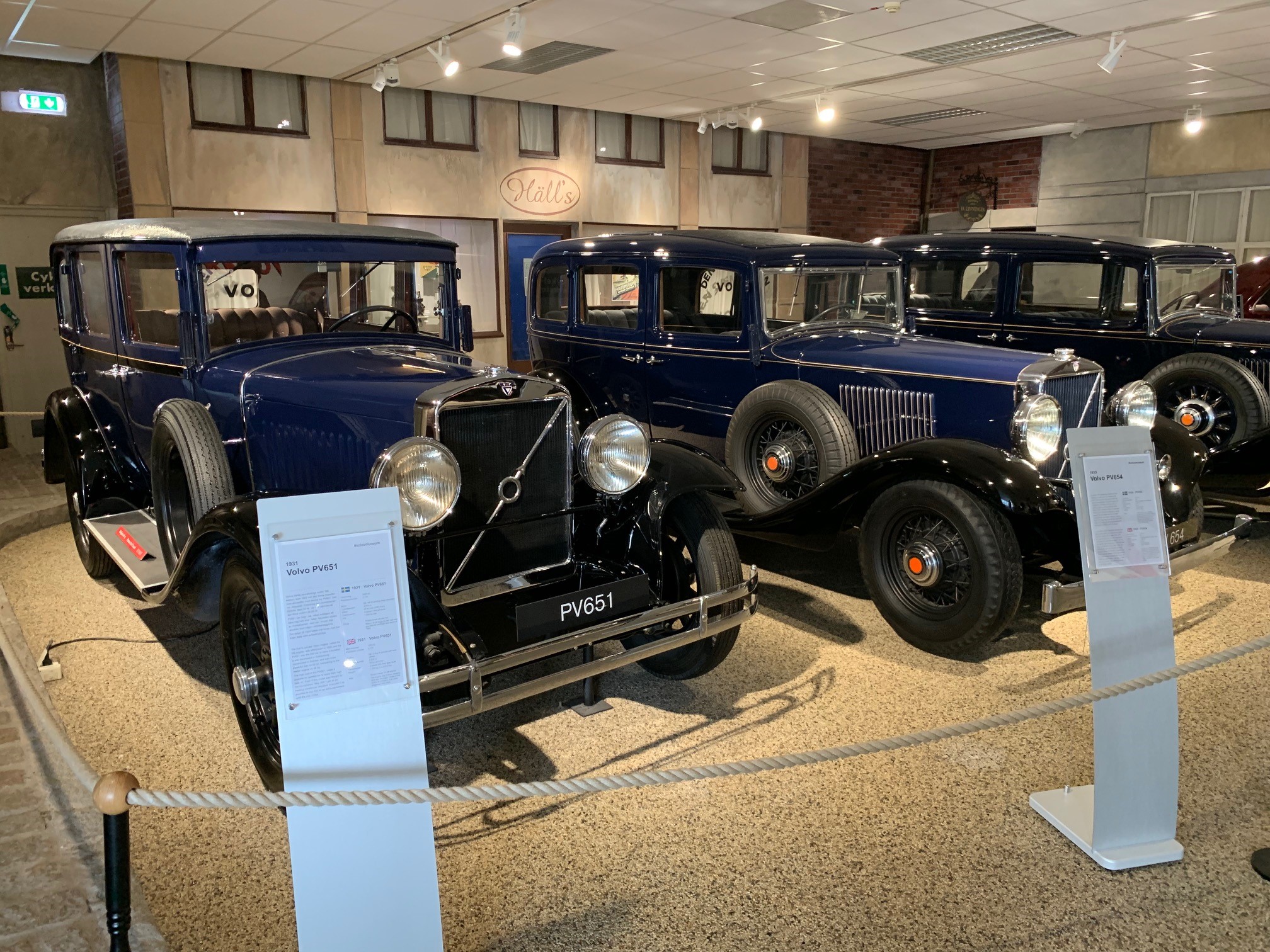 Colin and his dad then flew to Sweden to check out a few more Volvo related spots. The first was the Factory Delivery Center, which is where any Overseas Delivery order would be picked up by their new owner. "This building was pretty incredible, in that it housed a café and gift shop, as well as an area to explore the different new car offerings of leathers, inlays, paint samples, and more."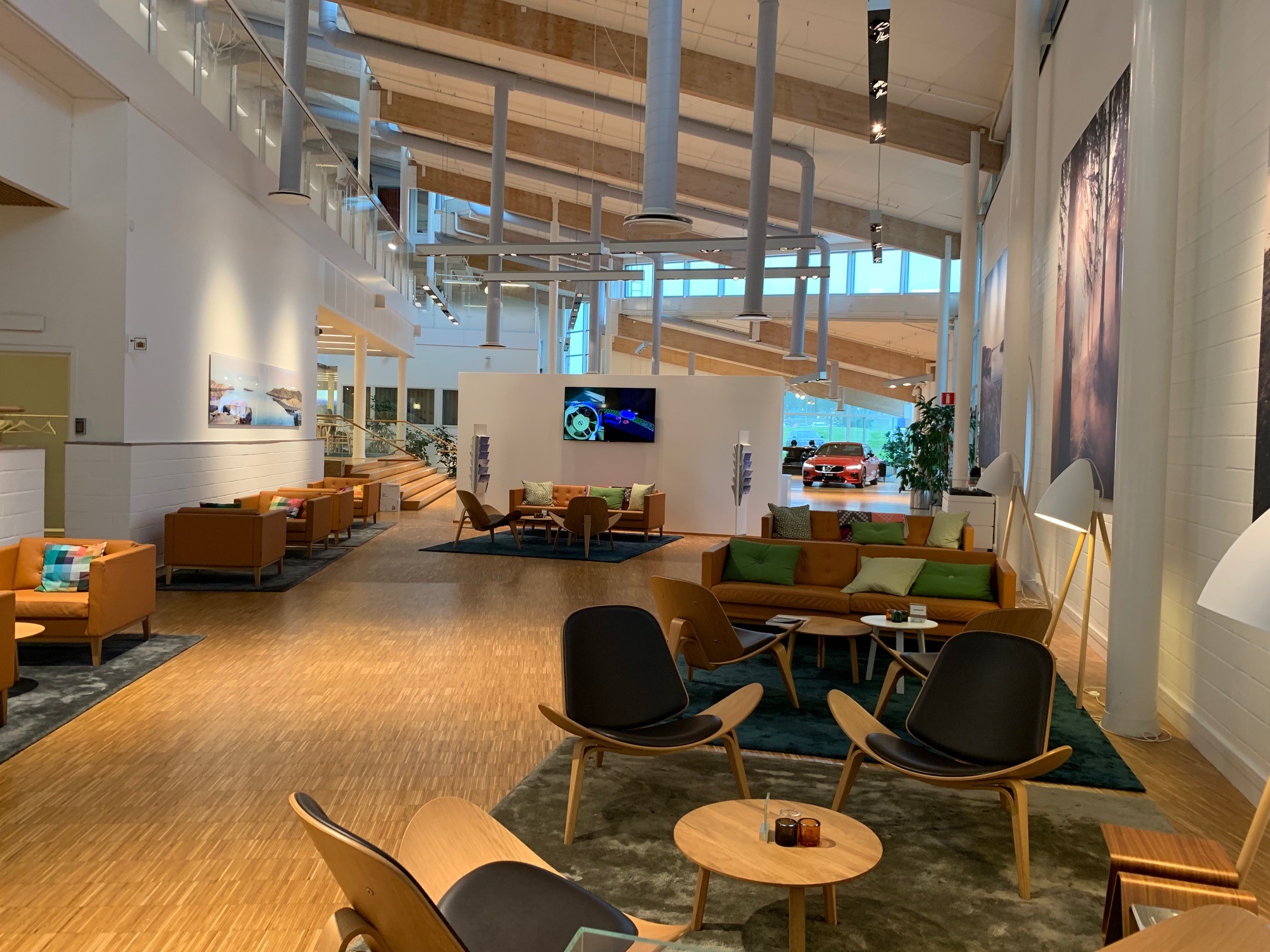 Their next stop was the Volvo Museum, in Gothenburg. Set in a beautiful location near the sea, visitors to the museum can explore the Volvo legacy through a wide range of exhibits that showcase not only Volvo's iconic cars, buses and commercial vehicles, but also temporary displays. A current special exhibit is dedicated to "Sweden's folk car," the Volvo 240.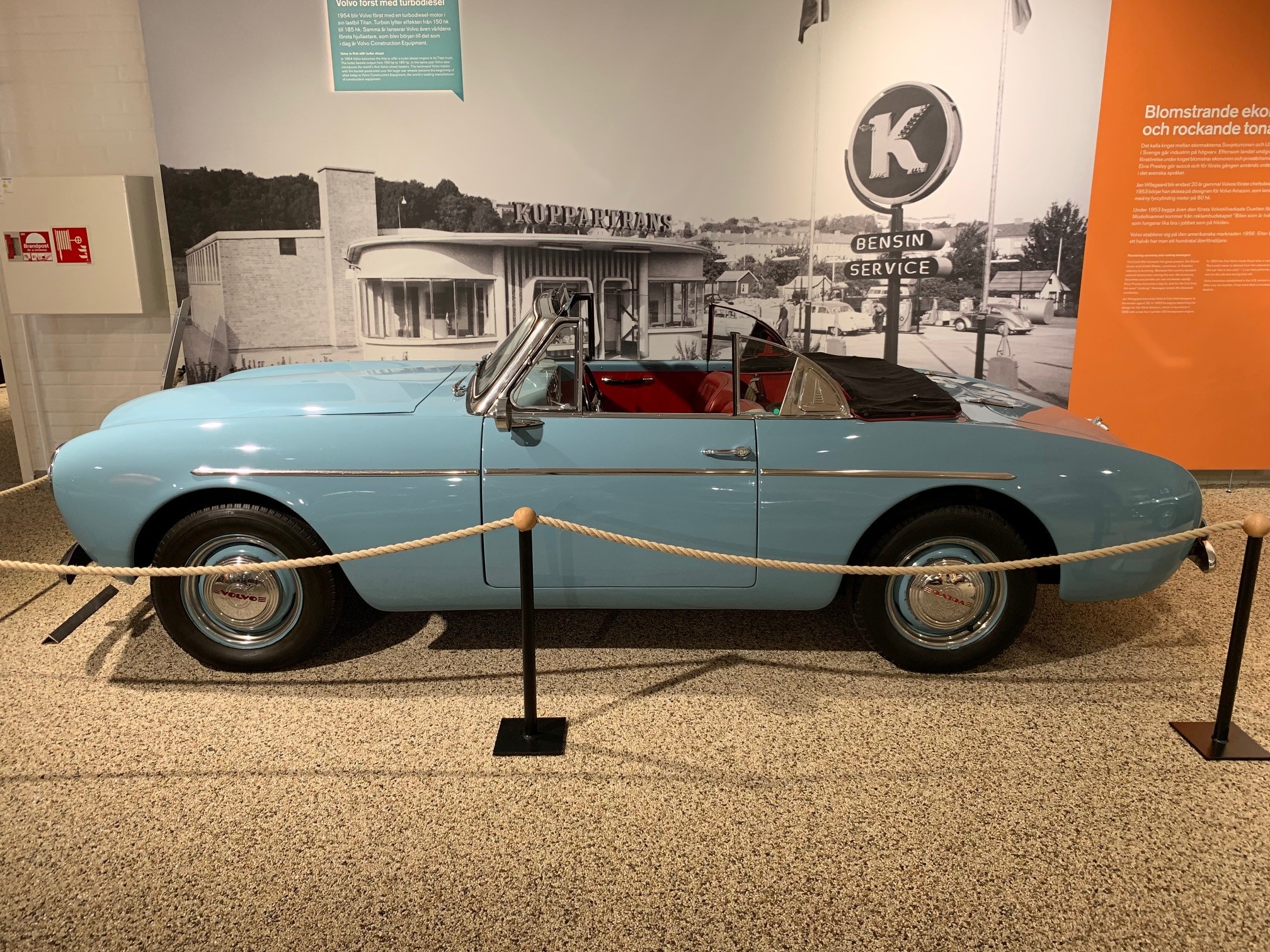 "Through a connection at work, we were able to get a personal guided tour through the Volvo Museum from the head of Volvo Heritage," Mack said. "The museum has an incredible display of vintage, modern, and concept cars from throughout their 90-year history. It was amazing to see their progression and their focus on safety as it developed over the years."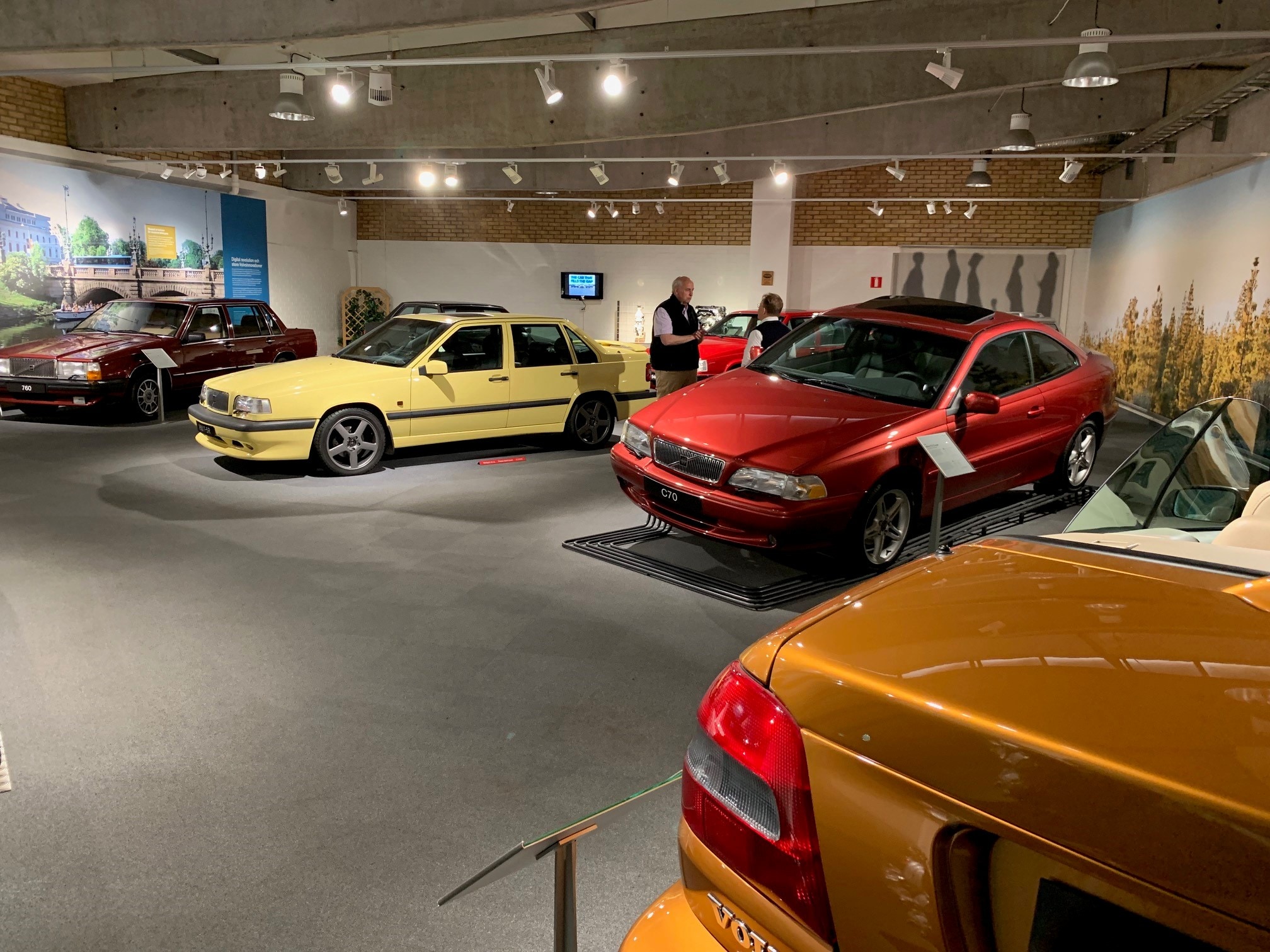 "Of particular interest to me was the last Volvo 240 estate ever produced, the 850 T-5R pre-production car, the Volvo 850 BTCC estate, the Volvo P1900 Sport, and the Roger Moore driven P1800 (sometimes known as Saint 1), from The Saint. The concept vehicles for the first generation XC90 and XC60 were also pretty eye-popping for me. It was really neat to see what design language was carried over into the final production vehicles."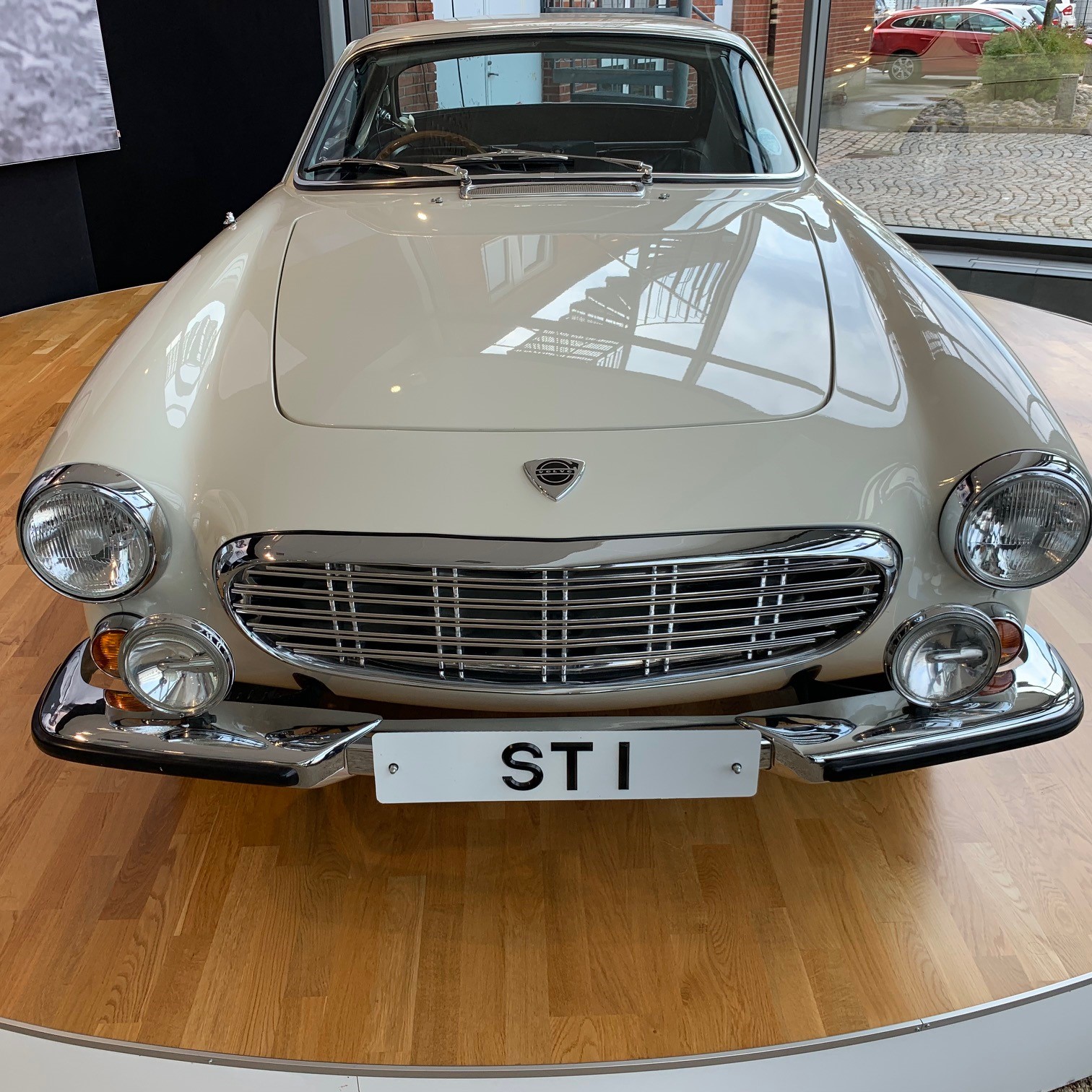 Colin described the experience as one that they would not soon forget. "Between Volvo events, we were able to explore and have a great time in both Amsterdam and Copenhagen, so it wasn't ALL work related. I hope to return for the 30th T-5R anniversary in 2024!"