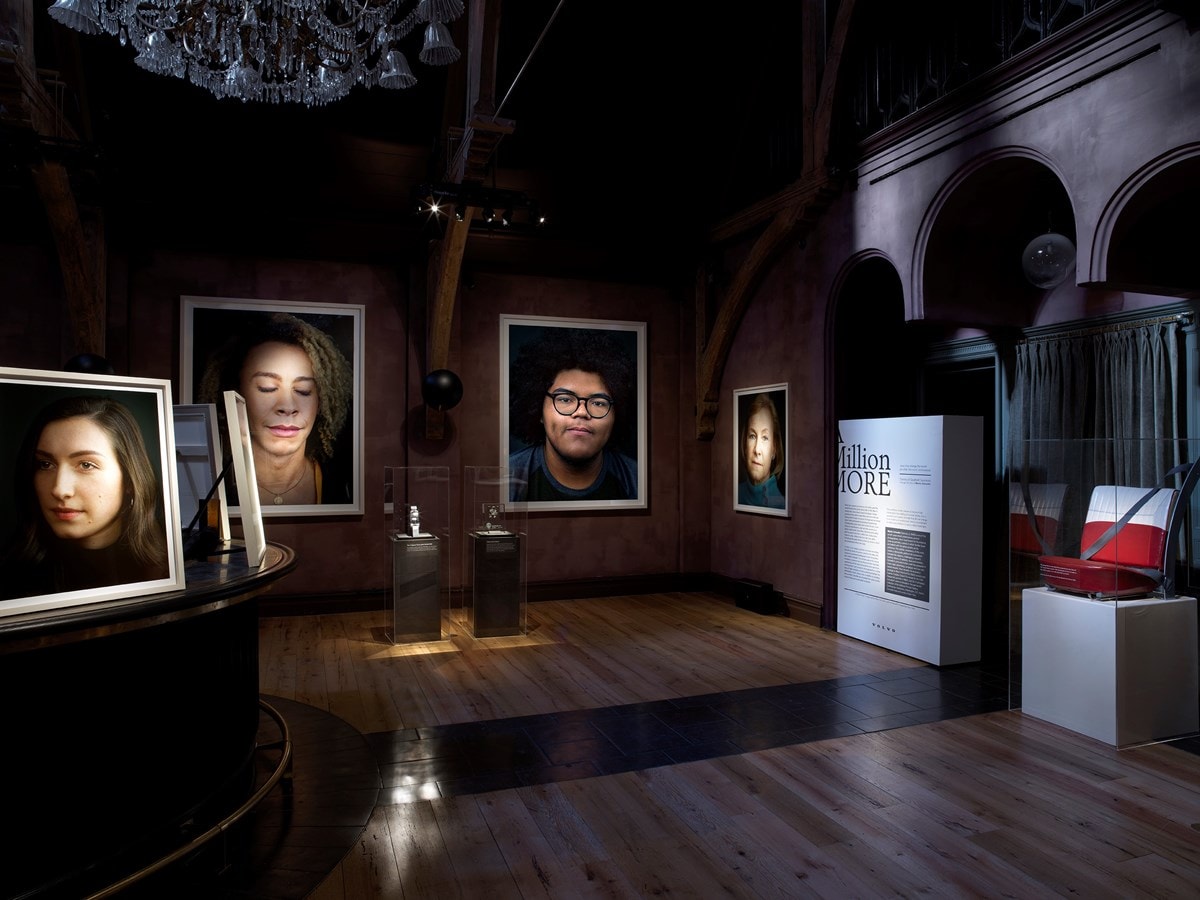 Volvo Cars has partnered with celebrated photographer Martin Schoeller to tell the stories of people saved by safety belts in a new experiential installation opening today at Fotografiska New York, the premier destination for photography and culture.
Through powerful portraits and somber audio, A Million More spotlights 15 individuals – mothers, fathers, sons, daughters, brothers and sisters -- who credit the three-point safety belt, a Volvo Cars invention, with saving their lives. This unique, multi-sensory experience reminds us that things can change in an instant, and life is precious.
Known for his work photographing world leaders, the homeless, athletes, indigenous groups, movie stars and exonerated death row inmates, Schoeller used his signature, extreme close-up portrait style to capture the emotions of regular people who experienced significant trauma but survived because an invention Volvo shared with the world 62 years ago was instrumental in saving their lives.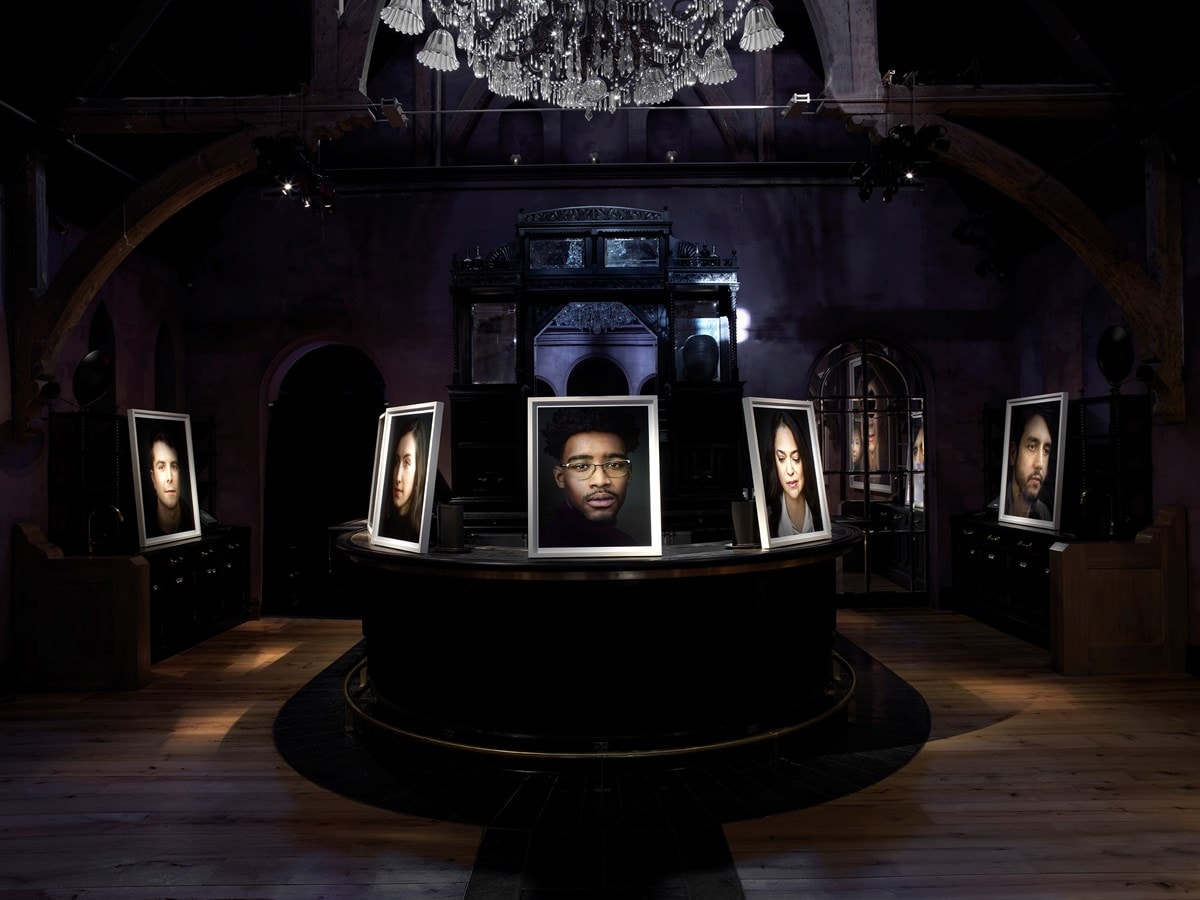 The installation is the first Volvo exhibit ever hosted by Fotografiska New York. Housed in the Fotografiska V Bar, a restored nineteenth-century chapel, visitors to A Million More are greeted by a glass-enclosed display of an original Volvo three-point safety belt from 1966, along with its origin story and how its development led to saving more than a million lives. Inside, powerful portraits carefully placed at safe distances around the room allow for contemplation while recorded voices of survivors telling their stories play in the background. ?A glass etching of the written patent reflects how Volvo put life over profit.
Some featured survivors were found through MyVolvoStory.com – a platform where Volvo owners can share their unique stories and history with their vehicles. Many times, these anecdotes showcase how the safety systems in their car saved their lives in a collision. Not all survivors were driving a Volvo, but all were wearing a three-point safety belt.
"It was fascinating to capture the raw emotion of survivors as they reflected on both their accident and its resulting impact on their lives today," Schoeller said. "Through one invention, Volvo has made a significant impact on so many lives and I am honored to help bring some of these stories to life. If there's one take away I'd like people to have from this project it's to wear their safety belts."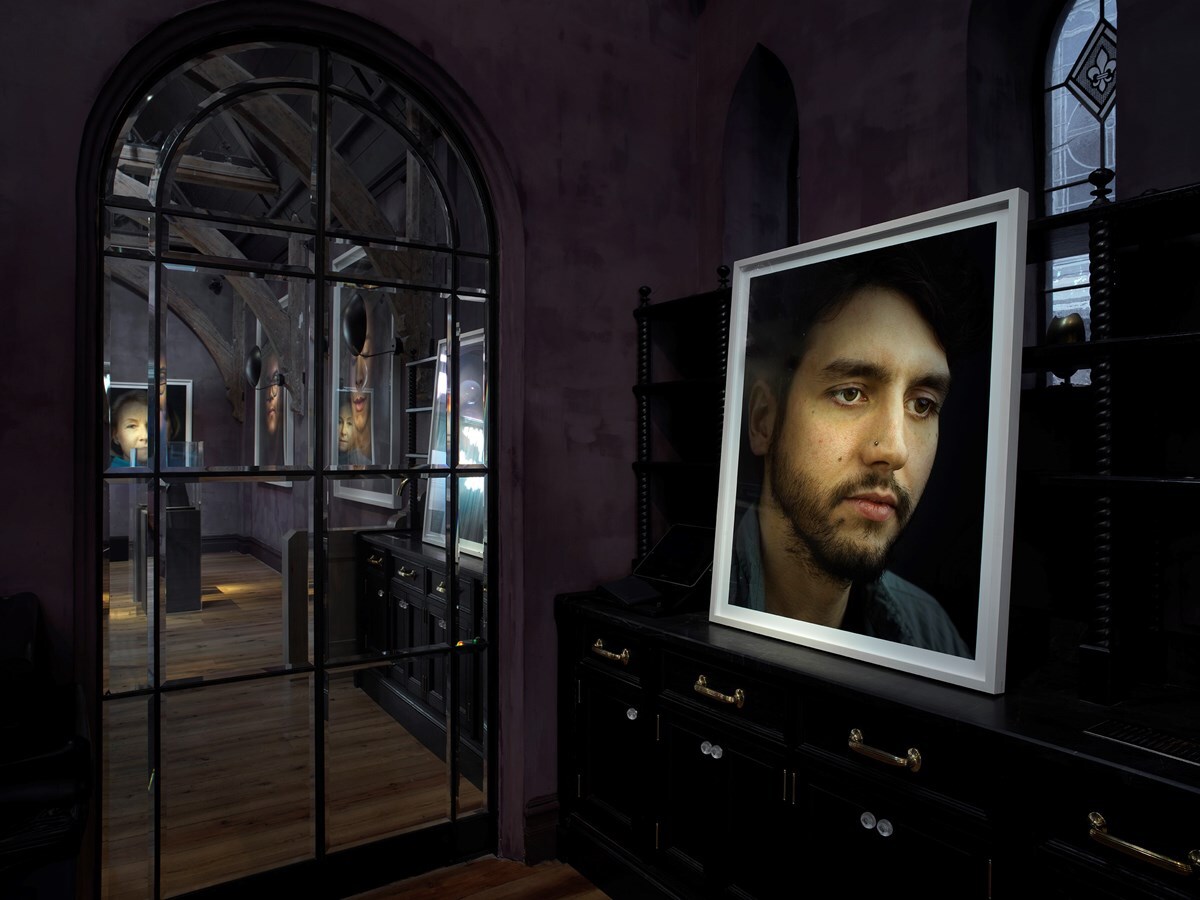 Volvo invented the three-point safety belt in 1959 and released the patent to other automakers in the name of safety. For many years after its introduction, the safety belt was controversial. People were skeptical of its effectiveness and questioned laws forcing them to be worn. Decades later it is required equipment in nearly all passenger vehicles around the world and credited with saving more than a million lives.
Moving forward, Volvo is committed to saving a million more lives with new safety innovations that could be just as controversial, including implementing a speed cap on its new cars and exploring in-car camera technology that can detect if a driver is distracted or intoxicated. Additional information on Volvo's safety heritage and milestones can be found here.
"As Volvo pursues its goal of saving a million more lives, we were inspired to bring forth the stories of a diverse group of people united by one thing: a safety belt was instrumental in saving their lives," said Janique Helson, Head of Brand Marketing at Volvo. "Through Martin's discerning eye and our partnership with Fotografiska, this installation will help tell these stories in an emotional way that has not been done before."
"We are proud to partner with Volvo Cars to host this moving collaboration with Martin Schoeller," said Karolina Dmowska, Director of Partnerships at Fotografiska, "Our mission at Fotografiska is to inspire a more conscious world through the power of photography, and this installation is a testament to the medium's ability to shape emotions, convey stories and effect change. We commend Volvo's history of dedication to safety and innovation and are honored to give this project a home."
A Million More will be at Fotografiska New York (281 Park Ave South at 22nd St.
New York, NY 10010) March 24 through April 24. In the spirit of releasing the safety belt patent for free use, entry is complimentary.