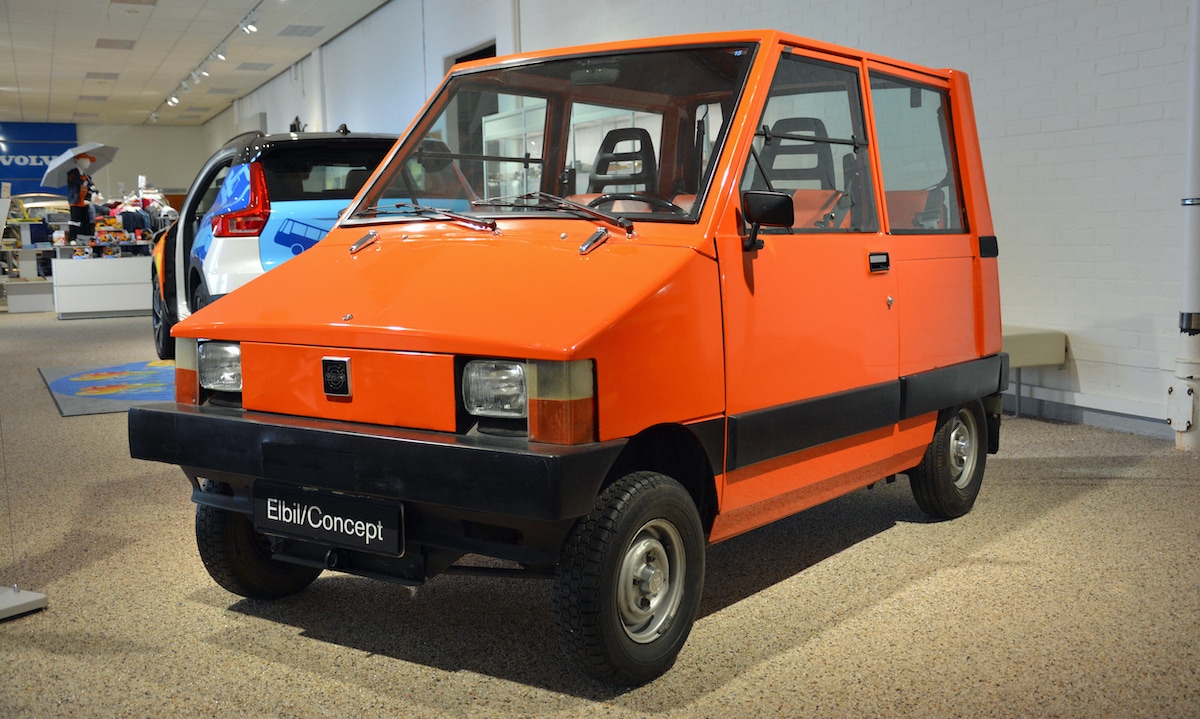 In 1976, Volvo Cars built a little-known electric prototype called the Elbil.
Volvo began experimenting with compact electric powertrains in the 1970s, and by the middle of the decade, they developed two working prototypes - a two-seater transport version intended for mail delivery and a four-seater city car. At less than 90 inches long, the Elbil was almost 16 inches shorter than a modern Smart Car, and as you can tell from the photographs, little attention was given to its exterior styling. This was more of a proof of concept than anything else.
Engineers named the car Elbil, which simply means "electric car" in Swedish. The body is tall and narrow, with two-doors and a short, golf cart-like front end. It rolled on wheels that appear smaller than a Mini of the period, and it was largely assembled using purpose-built components, though some components, such as the door handles, were shared with other Volvo models.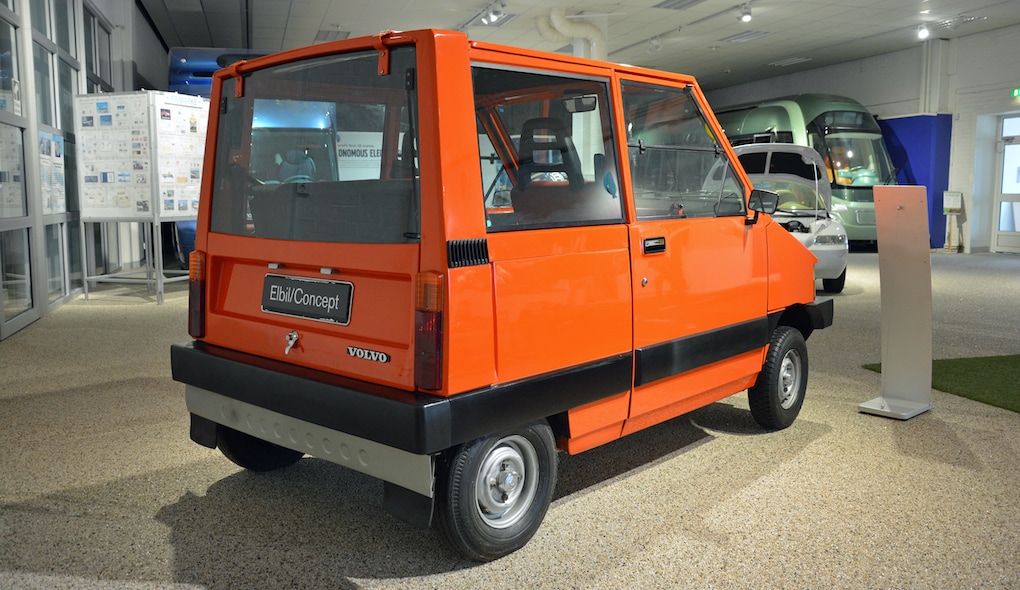 The driver's environment was basic even by 1970's standards, with little more than a 3-spoke steering wheel, two voltmeters, a speedometer, a handful of switches and a master kill switch, located on a center stack. In classic Volvo spirit, though, the Elbil was outfitted with three-point safety belts for all passengers and front headrests.
A 660-pound lead-acid battery pack (a third of its total weight) powered Elbil for two hours after a receiving a ten-hour charge. As a power source, two electric motors were used on the rear axle with an output of 9.5 kW. The prototype could reach 43 mph, but Volvo recommended cruising at 30 mph.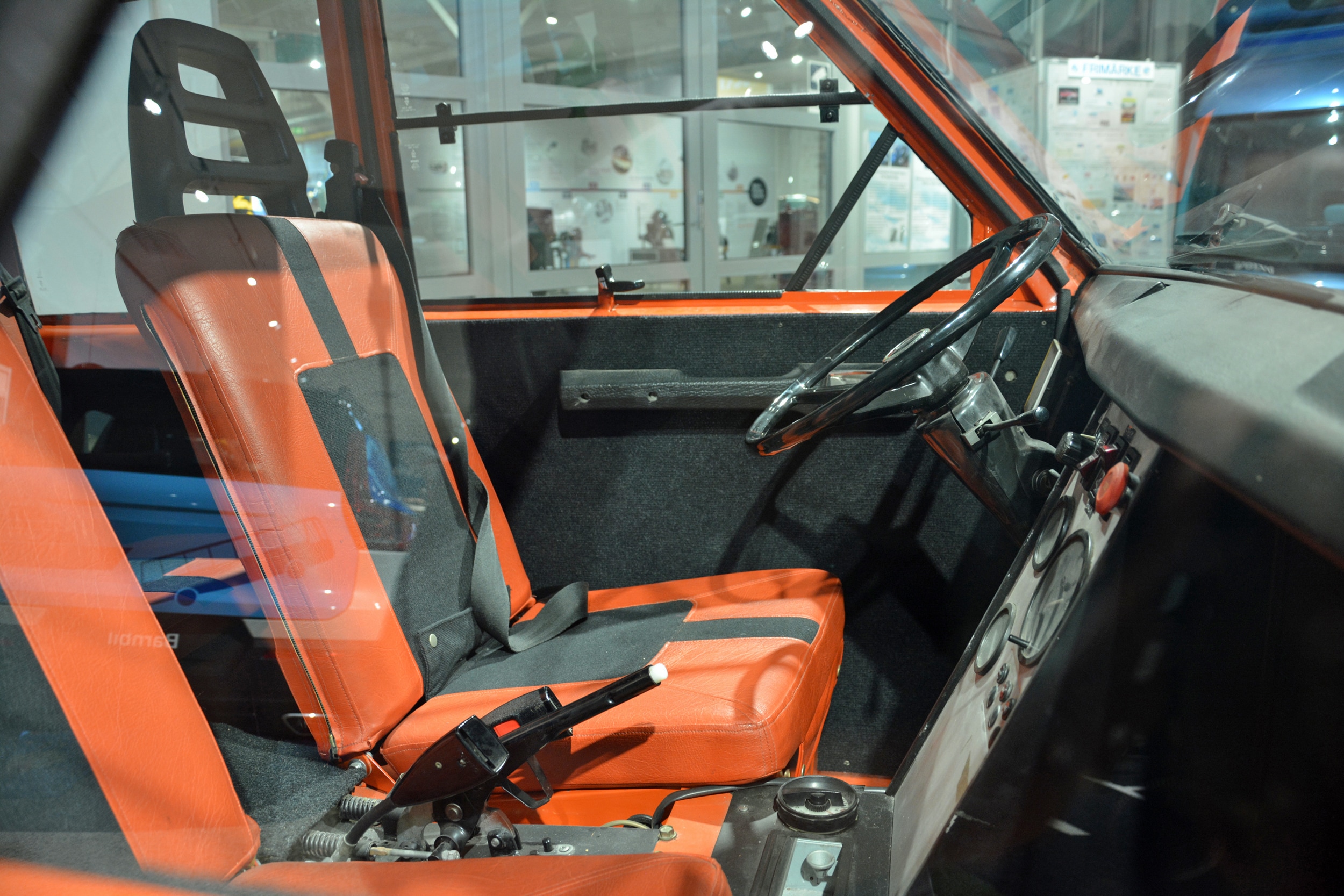 Although it was never built as a production car, Elbil's spirit lives on in the XC40 Recharge, the company's first mass-produced electric car, which was released globally in late 2020, and is now available at Portland Volvo Cars, in Scarborough.
Click here to learn more about Volvo Cars' Electrification Strategy.




Works cited: "Electric car Concept" - the then future vision from Volvo. Recharge. 04/15/2021. Website: https://www.mestmotor.se/recharge/artiklar/nyheter/20200319/lbil-conceptdatidens-framtidsvision-fran-volvo/