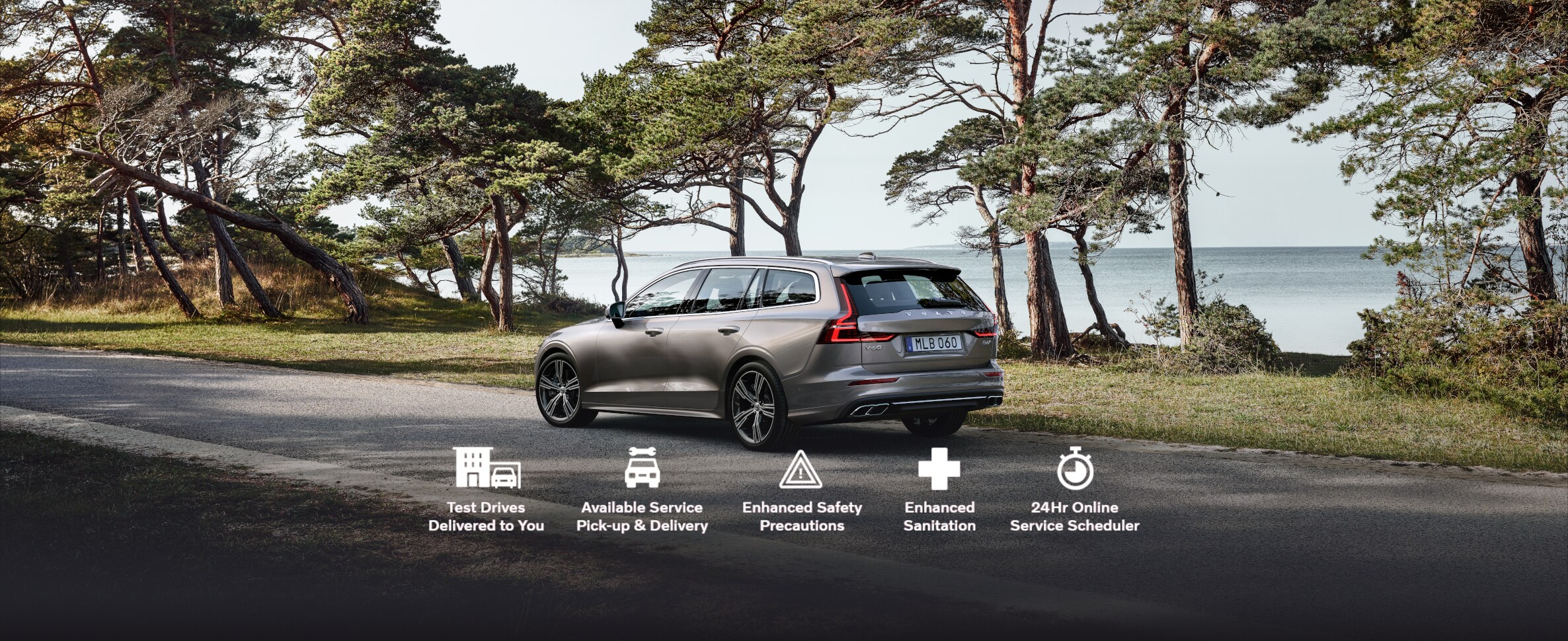 March 22, 2020
Good Afternoon Customers, Guests, Team Members, Family and Friends,
Driving an automobile is an essential part of your safety, freedom, health and well-being. Therefore, in order to preserve this, and to further protect the safety and health of our customers, their families, and our employees, beginning Monday morning March 23, 2020:
Portland Volvo Cars will remain open by APPOINTMENT ONLY
for ALL of your Service and Sales needs.
PLEASE CALL OR EMAIL OUR STORE PRIOR TO YOUR VISIT.
We will respond promptly!  Details below:
As always, we are focused on providing the best of service and convenience for everyone's transportation needs.  By making appointments for these services we limit the door swings, one at a time, at our store so that there is a minimal amount of human contact.  We are doing this with our vendors as well.  We can custom tailor the visit you would like in terms of health and social distance respect.  For example, we continue to offer:
We will continue to monitor the situation and will heed any recommendations set by the CDC and Governor over the next weeks. If there is more information that we can share we will communicate it to you promptly.
Sincerely,
Bill Waldron and Matt DiBiase
President and General Manager
Portland Volvo Cars