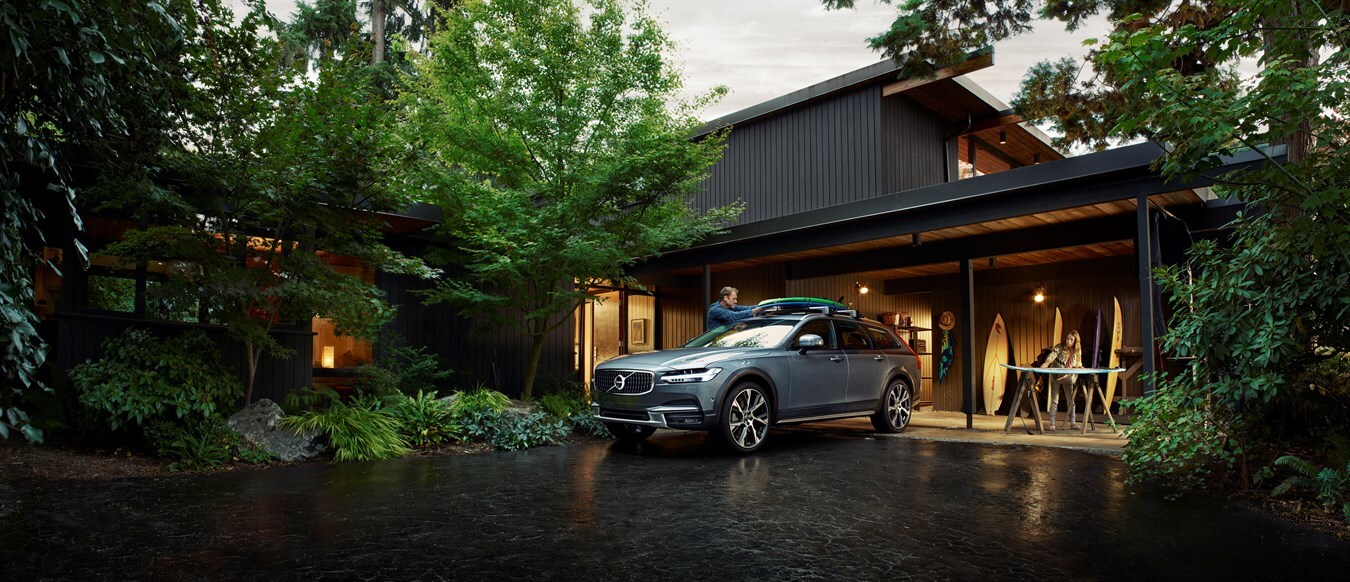 Since the introduction of the first Cross Country almost 20 years ago, Volvo Cars has become synonymous with the rugged all-road, all-weather product category, with a growing stable of Cross Country models.
Volvo Cars' Cross Country models fulfill an increasingly important part of the Swedish automaker's product portfolio as luxury car buyers seek out a more experienced-based lifestyle that occasionally takes them off the beaten track.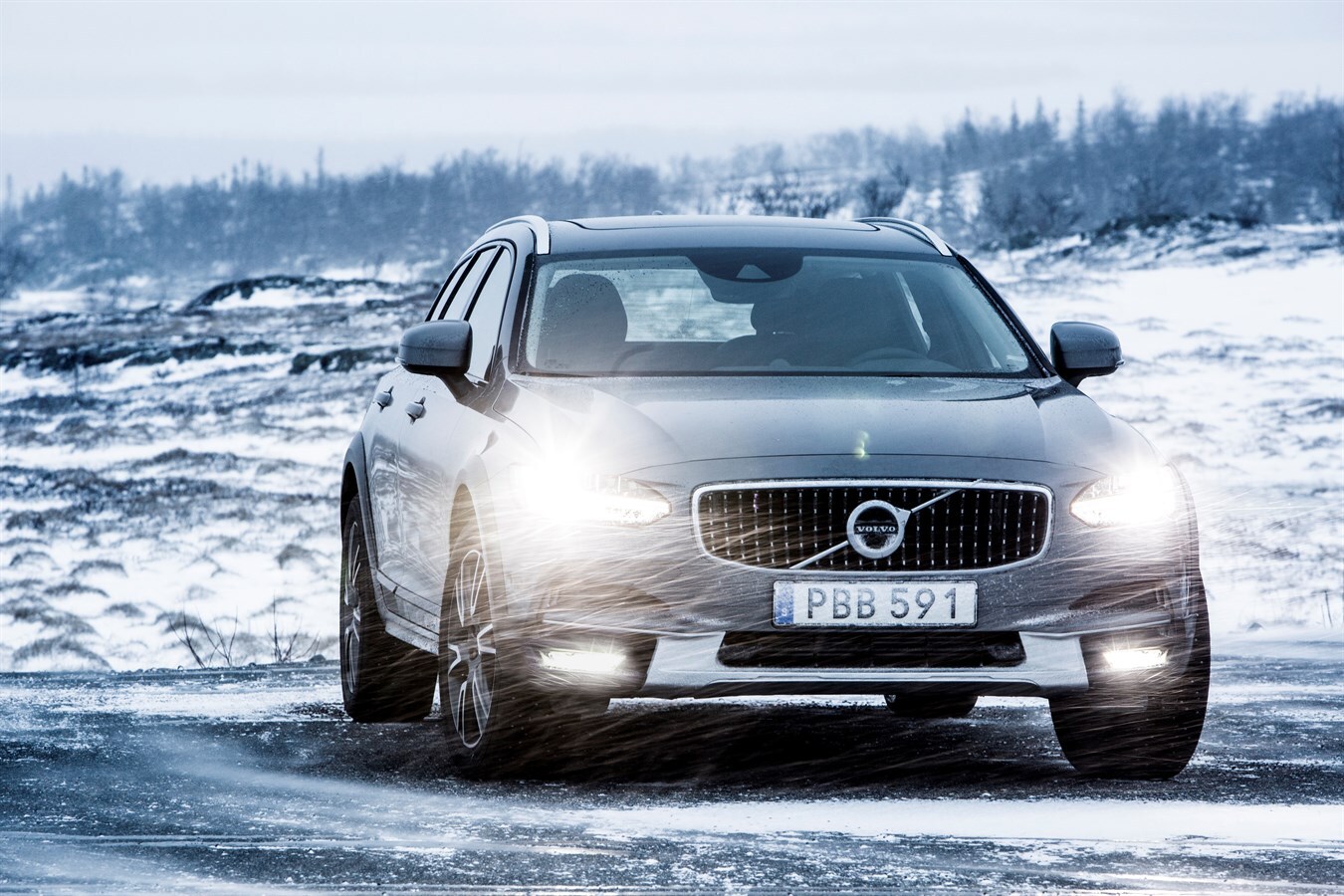 With some of the harshest winters on the planet and over 77 percent of the country covered in forest and lakes, Sweden is the natural place to develop and test extreme durability and all-weather capable cars. This hard-won expertise represents a large part of Volvo Cars' heritage, reflected in the company's Cross Country model line-up.
"Our cars are well known for their safety, strength and durability. With All-Wheel Drive, increased ride height, and a chassis optimized for comfort and control in all weather and road conditions, the new V90 Cross Country takes our versatile V90 estate and adds the heart of an explorer,"

said Dr. Peter Mertens, Senior Vice President Research & Development at Volvo Cars.
With Volvo Cars' Scalable Product Architecture providing the underpinnings, the V90 Cross Country has undergone rigorous testing to ensure that it can survive the extremes in which it will ultimately find itself.
Rugged sophistication
Scandinavian design and craftsmanship combine with true all-road capability in the new Volvo V90 Cross Country. Bold lines and rugged details create a powerful look, and the large wheels, increased ground clearance and sophisticated chassis are all designed to tackle the toughest conditions.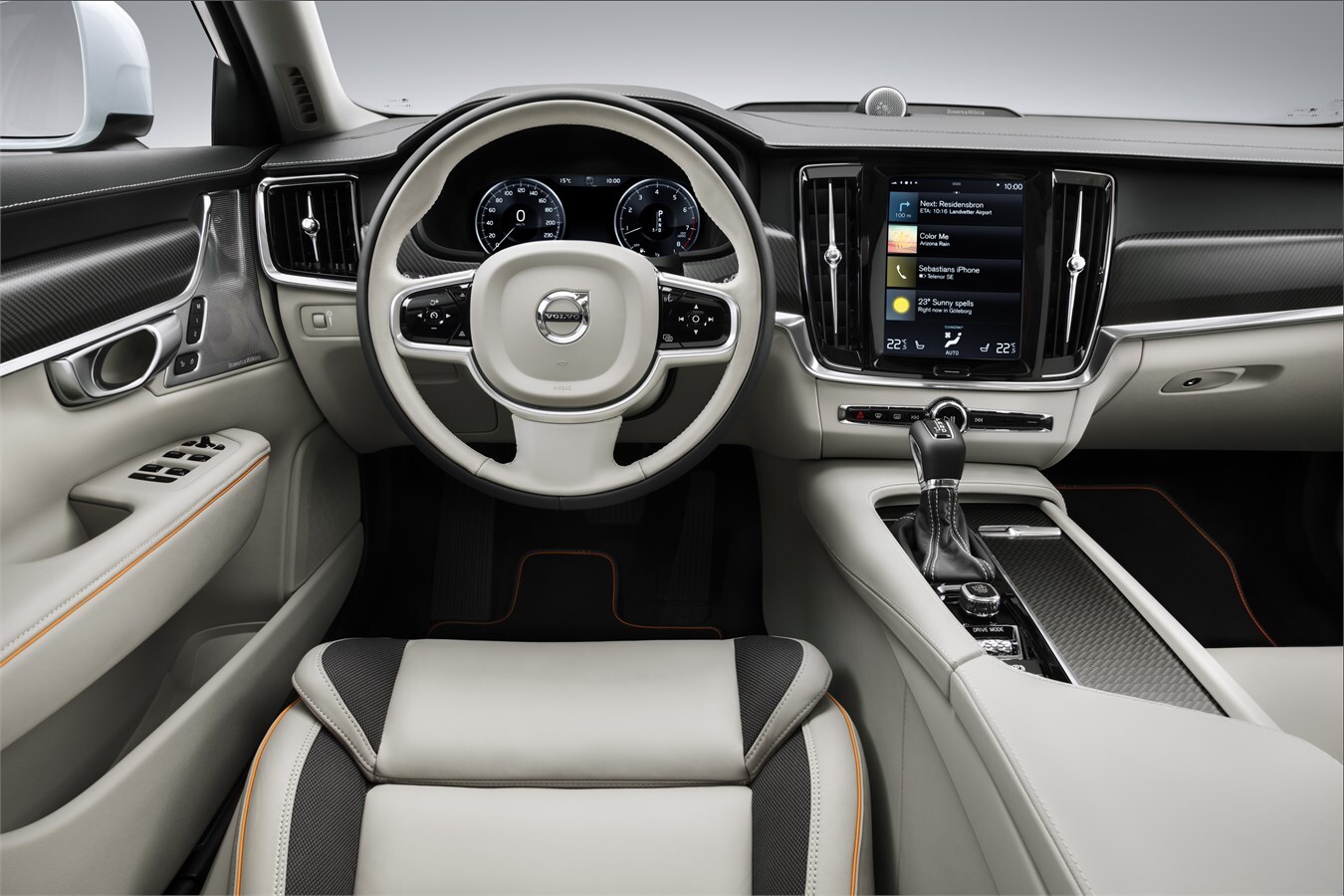 No matter what's going on outside, V90 Cross Country is a sanctuary inside, with a cabin crafted from the finest materials and filled with natural light from the Panoramic Moonroof. Sumptuous seats offer comfort in all positions, with slim backrests that luxuriously extend rear legroom. A wide range of standard safety features will ease your mind, while intuitive technology will ease your journey. The V90 Cross Country is a car built to take you wherever the road leads, and turn every drive into an adventure.
Safety comes first
Now available at Portland Volvo Cars, in Scarborough, the V90 Cross Country is infused with smart, intuitive innovations that keep you safer while you drive. Standard City Safety auto-braking technology helps protect you and those around you. If a collision is imminent ahead, it will brake automatically, reducing impact - or preventing it altogether when you're driving at speeds of 31 mph or less.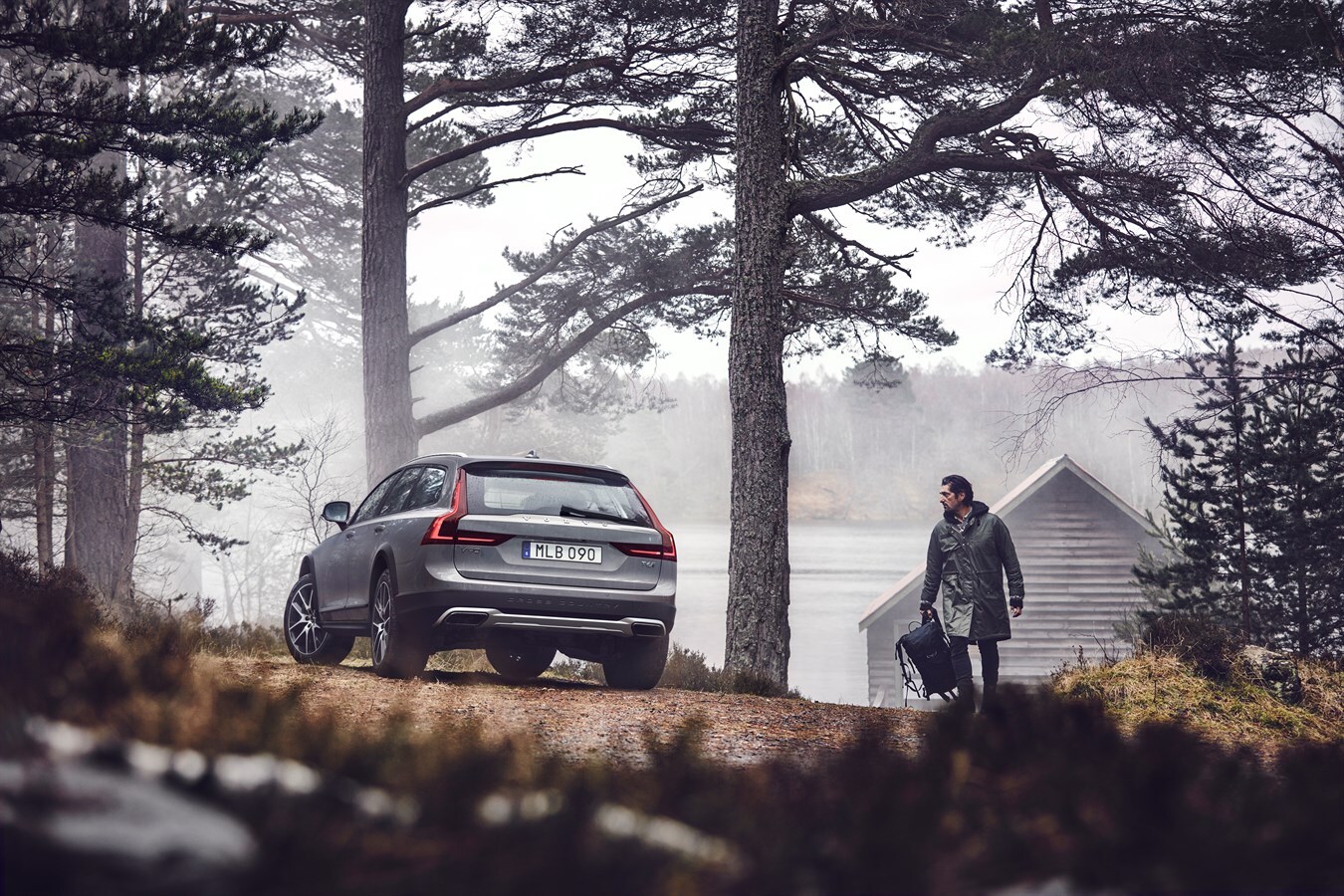 The V90 Cross Country has more standard safety features than a Mercedes-Benz E-Class wagon, including Blind Spot Monitor and Semi-Autonomous Driving capability (Pilot Assist).
Portland Volvo Cars serves customers from Scarborough, Portland, South Portland, Cape Elizabeth, and all the surrounding communities, helping them find the new Volvo V90 Cross Country that will meet all of their needs. We take pride in the exceptional service that our sales professionals are known for providing, and we work hard to ensure that each individual that enters our dealership leaves satisfied. When you're ready to purchase your new V90 Cross Country, stop in and speak with the friendly and knowledgeable sales personnel at Portland Volvo Cars.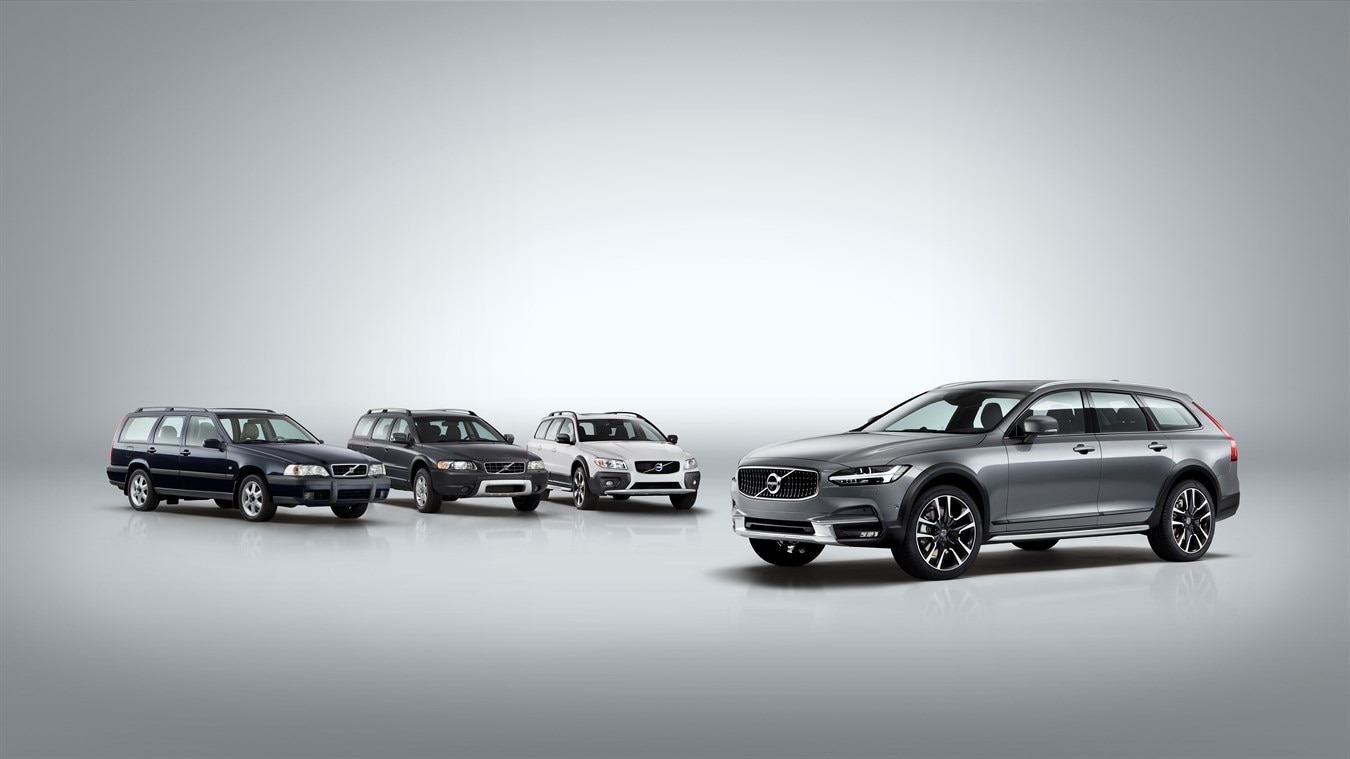 Celebrating 20 years of the Volvo Cross Country