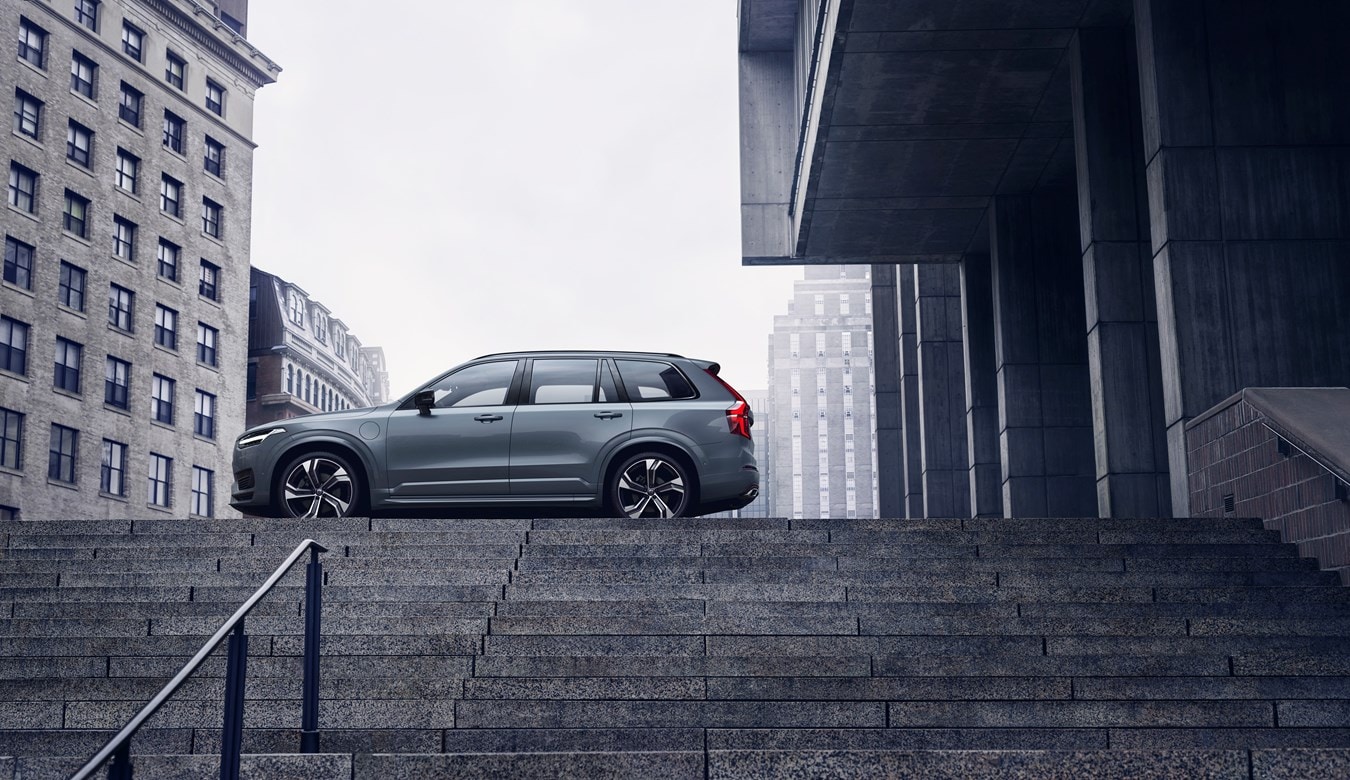 The 2021 Volvo XC90 midsize luxury SUV has been recognized as one of the Best Family Cars of 2021 by Parents Magazine.
Parents Magazine, a leading resource for parents everywhere, consulted certified child-passenger technicians and its in-house automotive experts to evaluate over 50 new model vehicles with high-tech performance, safety and convenience features across multiple categories to fit family's specific needs, including minivans, three-row SUVs and family sedans.
The seven-passenger XC90 was recognized for its sleek Scandinavian-inspired design and spacious cabin. As customers have come to expect from Volvo, the XC90 also features a full suite of standard safety features, including intelligent driver assist technology, easy-to-access LATCH system for secure car-seat installation, and an available integrated child booster seat.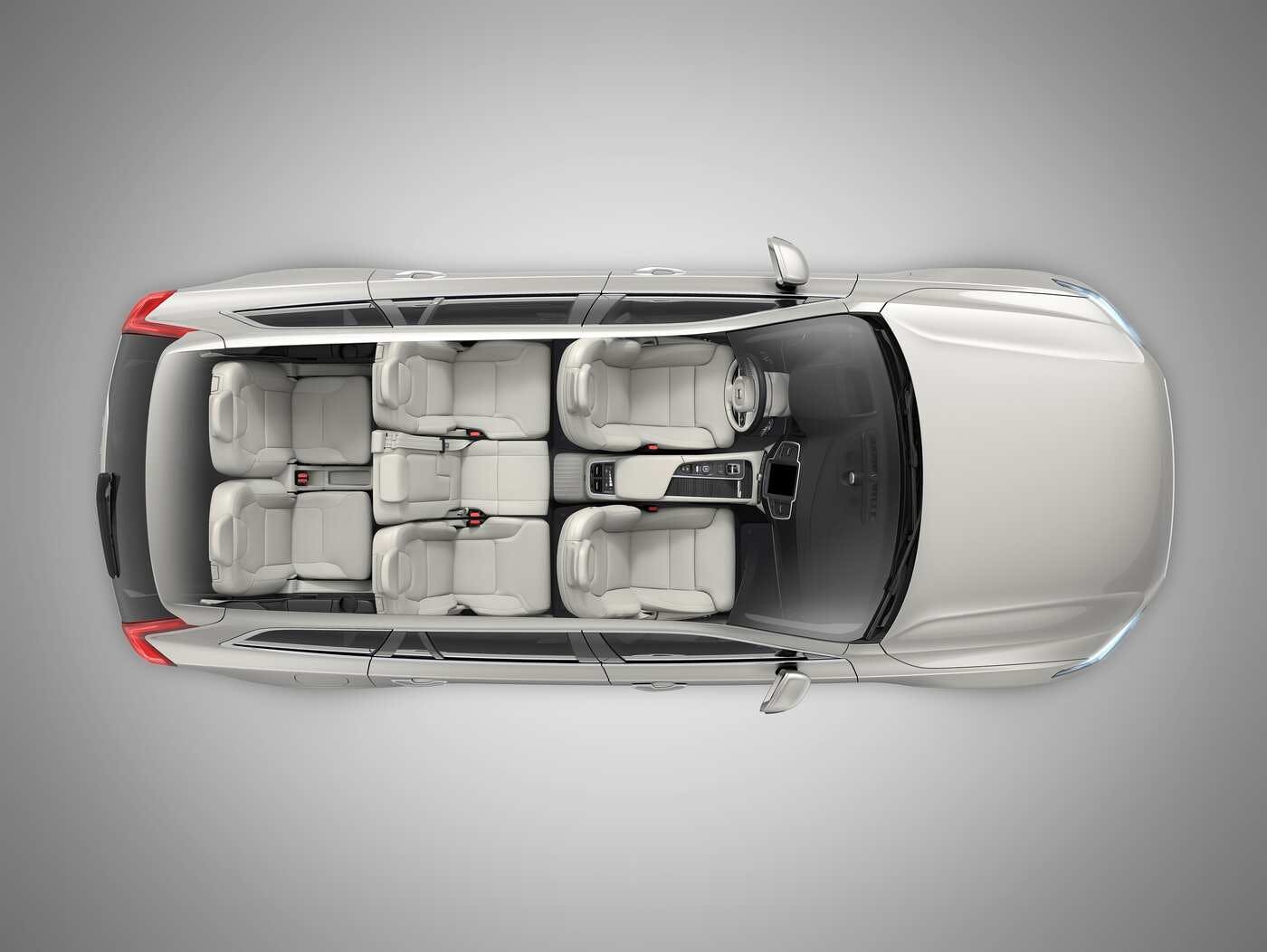 In fact, the Volvo XC90 received the TOP SAFETY PICK PLUS (TSP+) award from the Insurance Institute for Highway Safety (IIHS) for having the highest level of safety. As of March 2021, Volvo Cars has earned more single year TSP+ awards than any other automaker since the TSP+ honors began in 2013. The XC90 also has a 5-Star Safety Rating from the National Highway Traffic Safety Administration (NHTSA).
The XC90 is available with three powertrain options, including a 400-horsepower plug-in hybrid arrangement with all-wheel-drive. All are equipped with Volvo On Call, which automatically notifies emergency services in the event of an air bag deployment, forward-collision warning, blind-spot monitoring, and lane keep assist, making it a safe choice for any family adventure.
Key selection criteria for inclusion in this year's Best Family Cars of 2021 list included: Stellar ratings on a range of industry safety tests, car-seat checks evaluated by certified child-passenger safety technicians, test drives that assessed braking, steering, acceleration, safety technology, and more.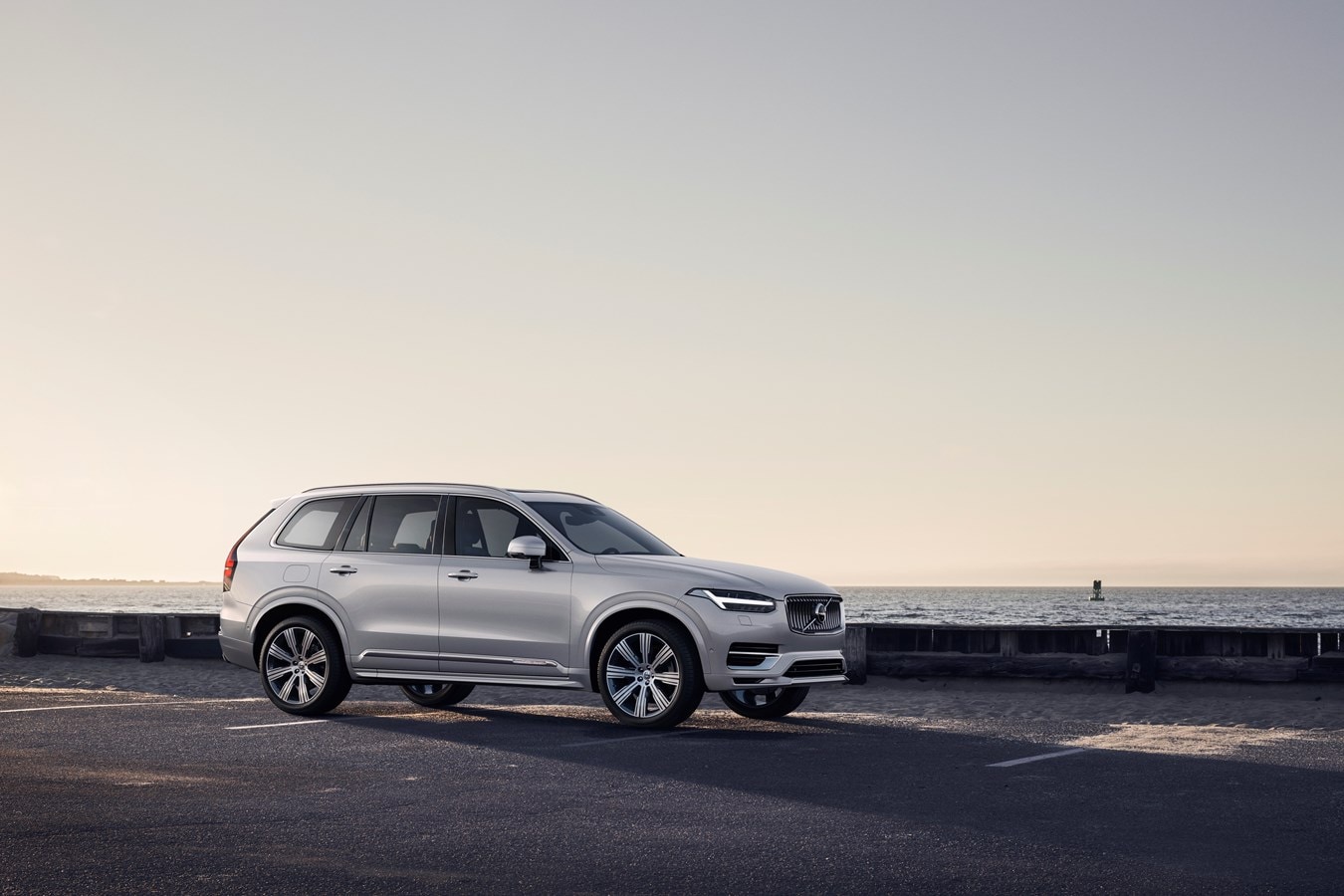 The XC90 was also highlighted by Parents Magazine as the top choice amongst the Best Luxury Cars for Families in 2020, outperforming nine other offerings from several other automotive brands.
The complete list of Parents Magazine's Best Family Cars of 2021 can be found here and in the May print issue.

Click here to more about the 2021 Volvo XC90, available now at Portland Volvo Cars in Scarborough, ME.